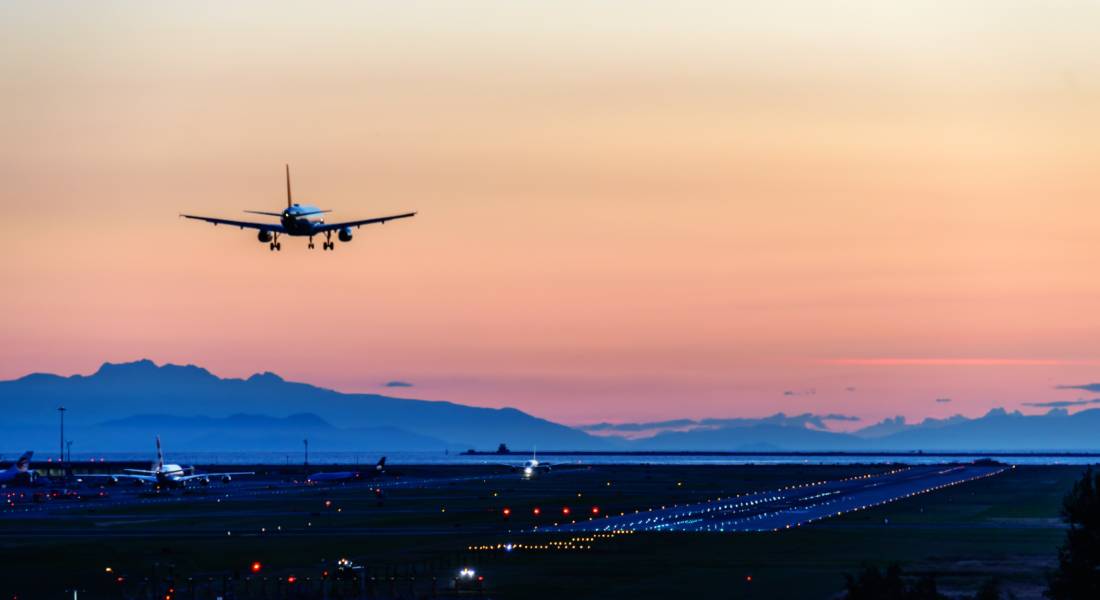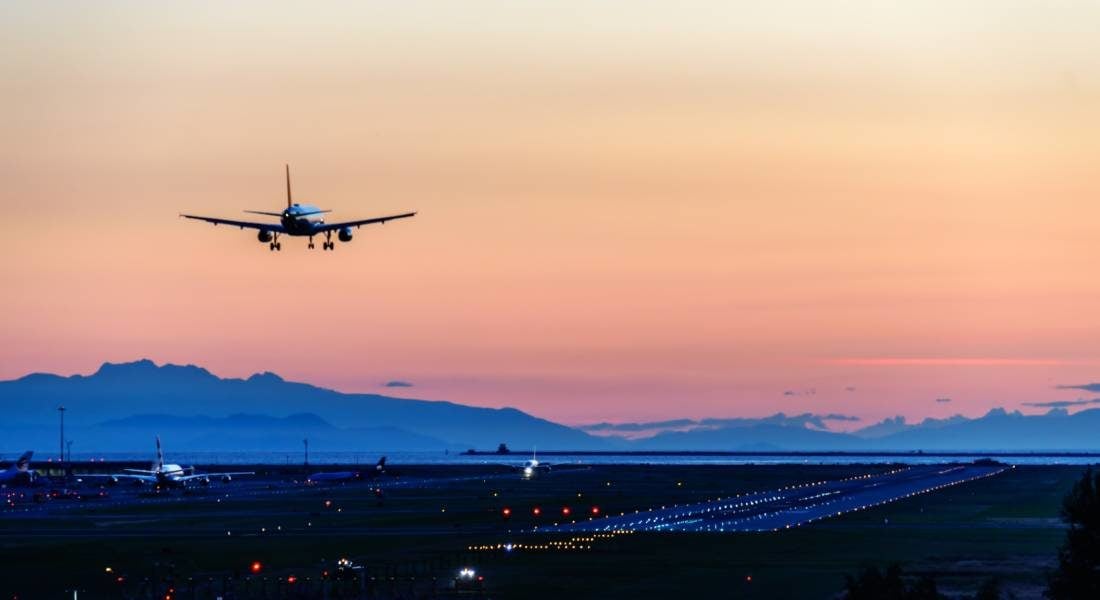 The Vancouver Airport to Whistler Shuttle is the fastest, and most convenient shuttle service to Whistler. Frequent departures provide service to any Whistler address, with no additional charge for most hotels and condos!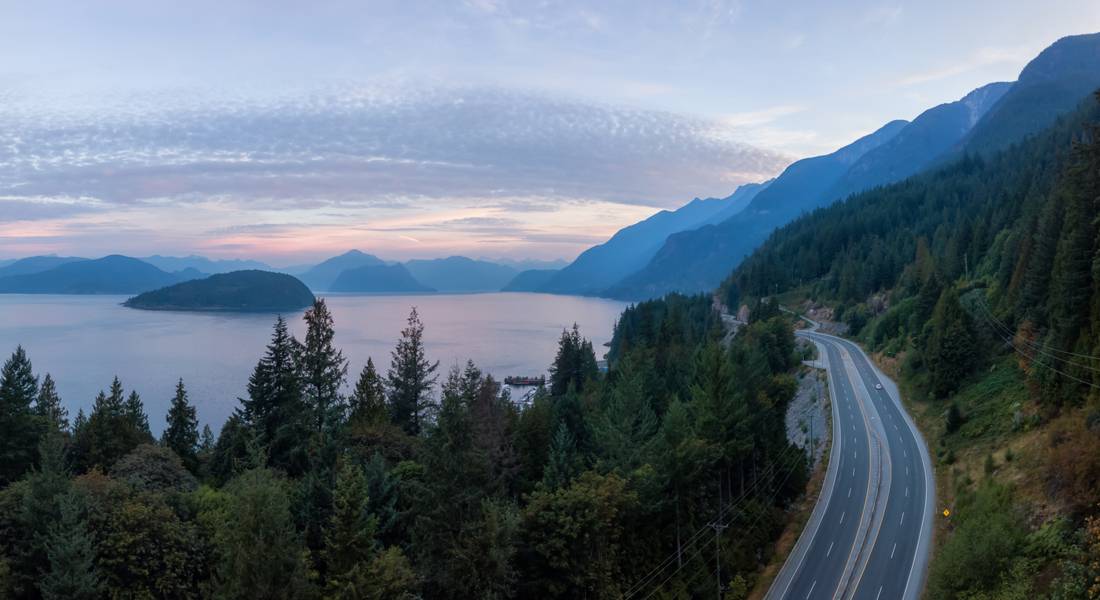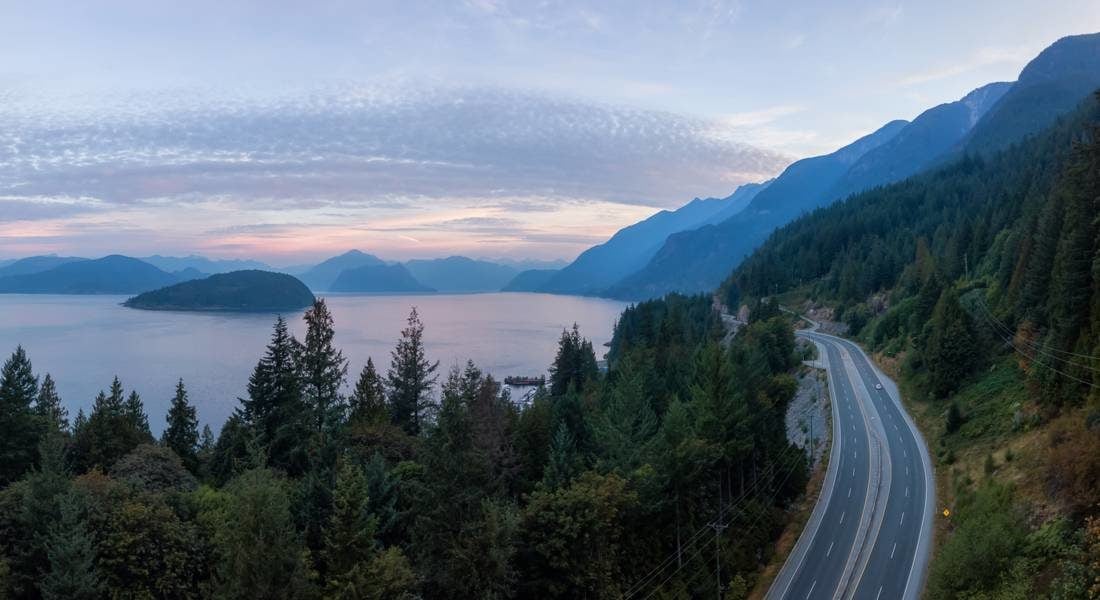 The Whistler to Vancouver Airport shuttle is a premium service that provides door-to-door service from virtually any Whistler address: Hotels, condos, and private addresses!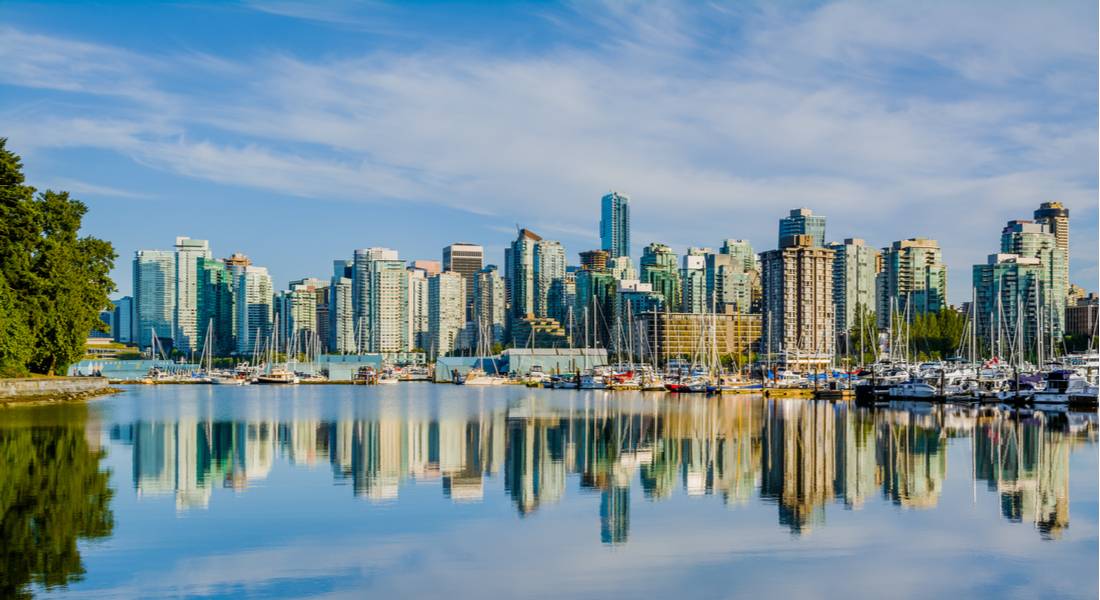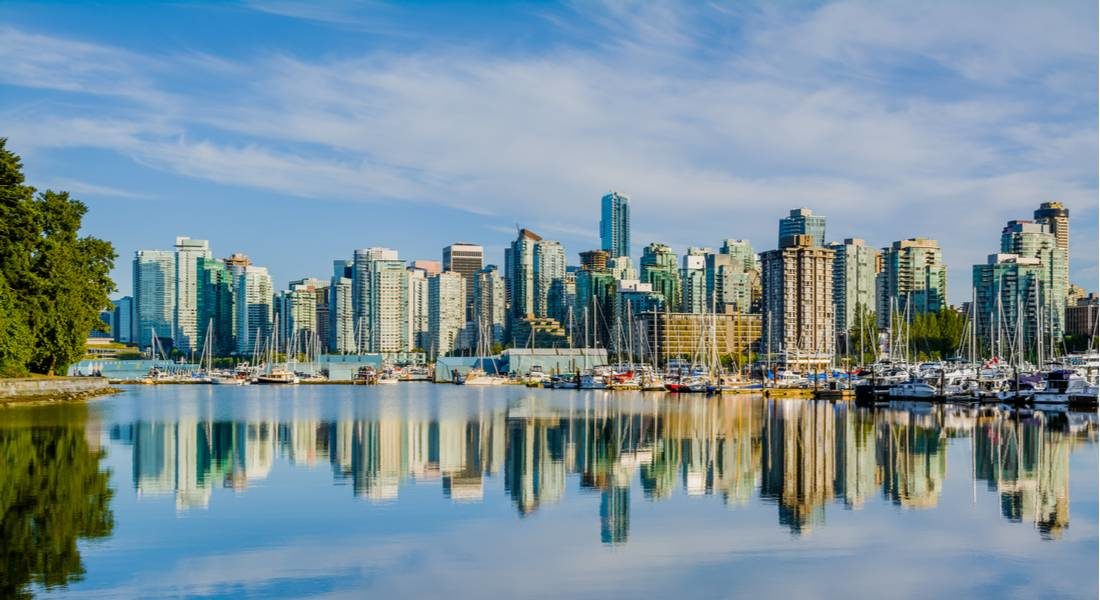 The Vancouver to Whistler Shuttle is a premium door-to-door service. Shuttles leave for Whistler several times daily from most downtown Vancouver hotels. Choose your drop-off location from a wide variety of Whistler hotels, condos, and any private Whistler address.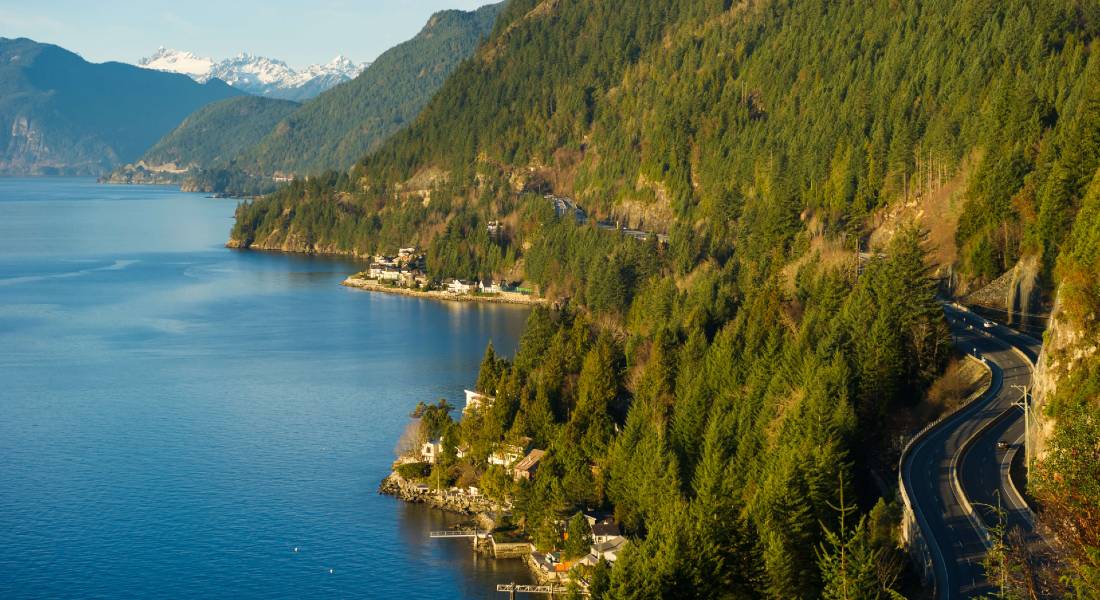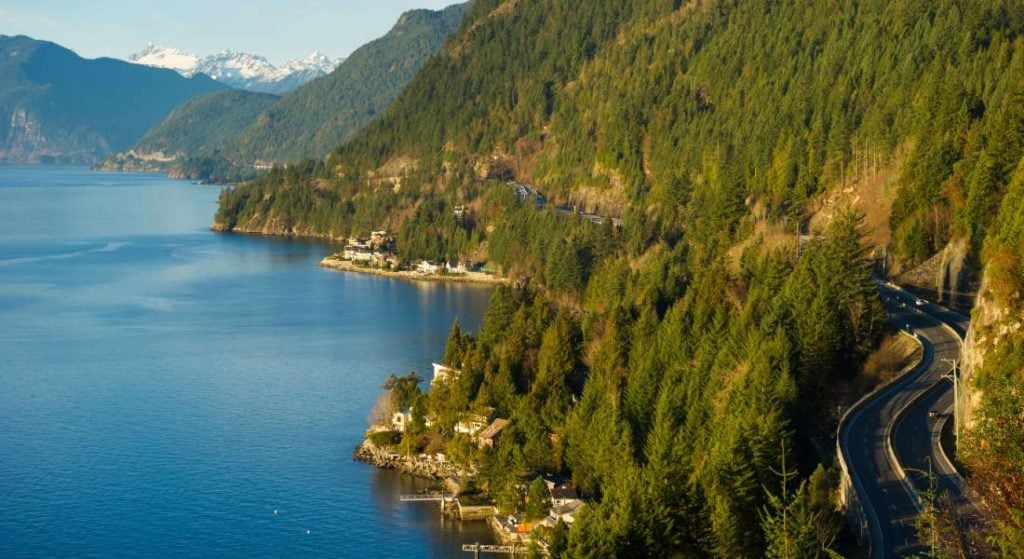 The Whistler to Vancouver Shuttle provides door-to-door, premium, service from Whistler to downtown Vancouver. Travel between Whistler hotels, condos, and private addresses to most major downtown Vancouver hotels.
Very professional & friendly! Great driving & informative!
Great service, reliable and comfortable transfer to and from Whistler and Vancouver. Collection and drop off to a number of convenient locations. This is the second time we have used this service and

would definitely do so again.

read more
Great Service, Thank You!
Accommodation was very easy to set up, they provided directions and a Youtube video where to find the bus once you have exited the baggage claim area. The bus was a party bus style that can hold up

to 25 people, very comfortable, up to date and very clean. The ride took about 2 1/2 hours from the airport to Whistler and it did not feel like it. I definitely recommend riding with this company because I sure will again in the future.

read more
The shuttle service was very organized. From the airport, to our destination, it was a smooth trip!
On time, pleasant, clean vehicles. Great service!
Whistler Shuttle News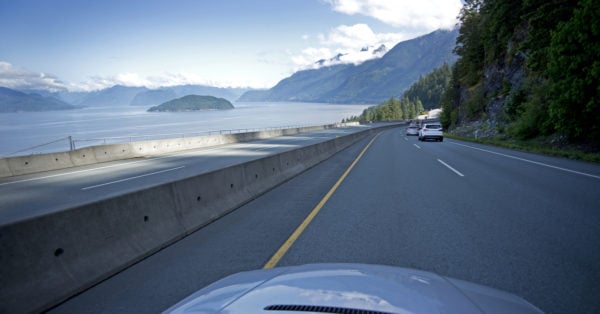 Getting to Whistler From Vancouver Airport The driving distance from Vancouver International Airport (YVR) to Whistler is approximately 136 kms (84.5 miles). The normal driving time from the airport to…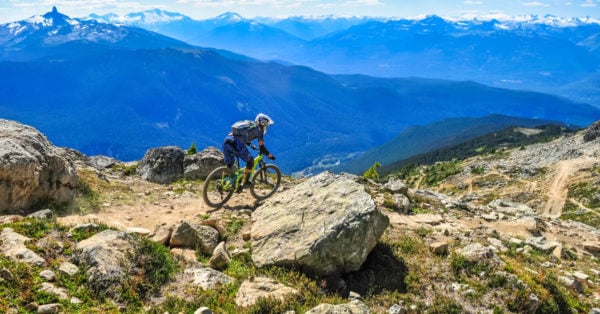 Whistler has attained a well deserved reputation as a world class mountain biking destination. We've also got some great road riding! We are happy to accommodate road or mountain bikes…