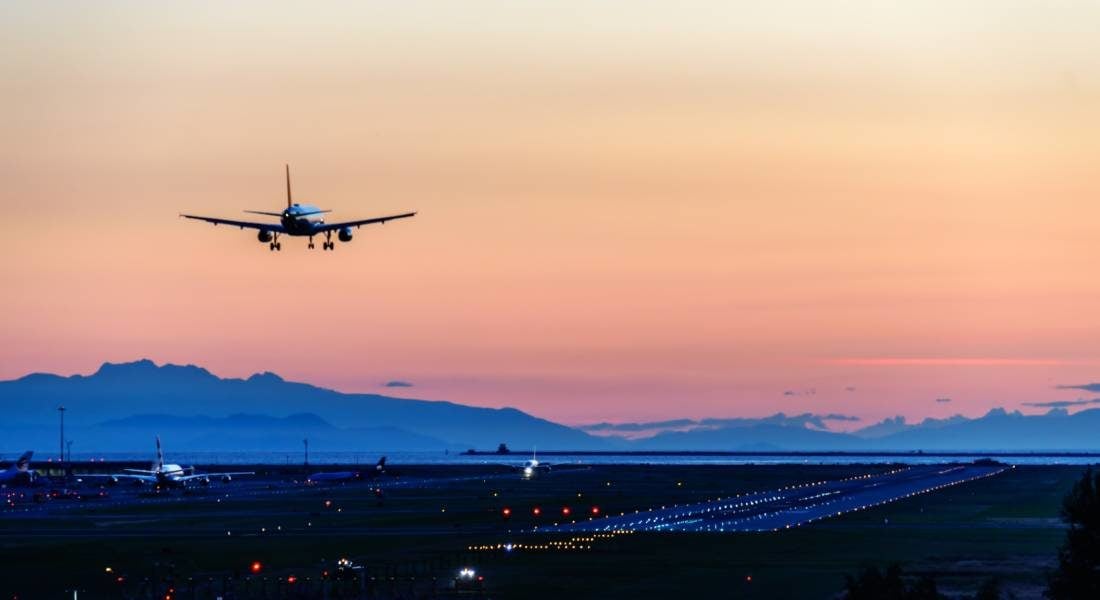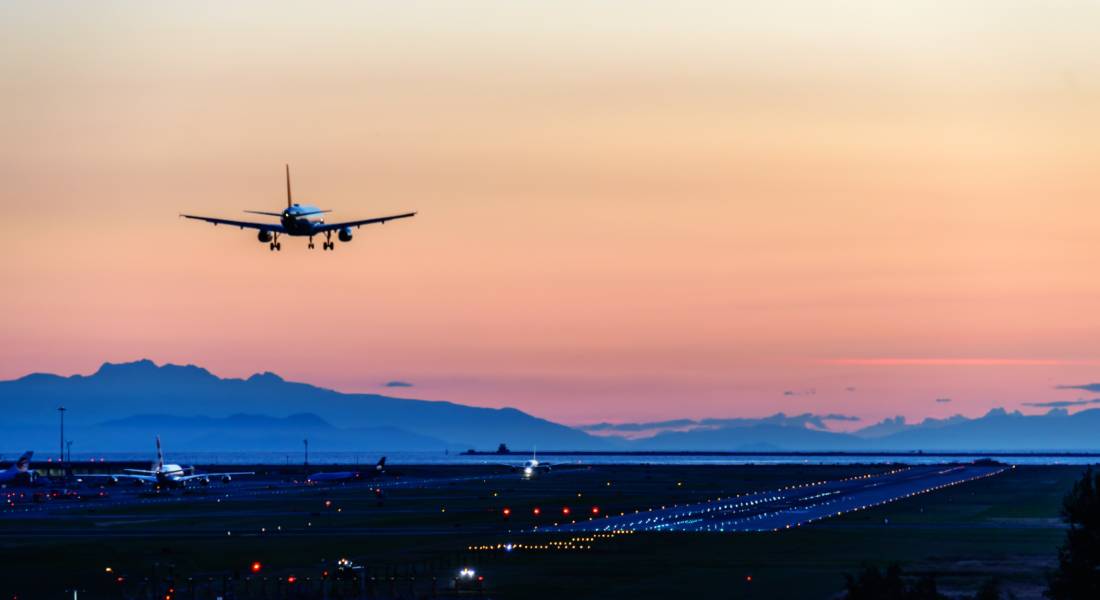 The Vancouver Airport to Whistler Shuttle is the fastest, and most convenient shuttle service to Whistler. Frequent departures provide service to any Whistler address, with no additional charge for most hotels and condos!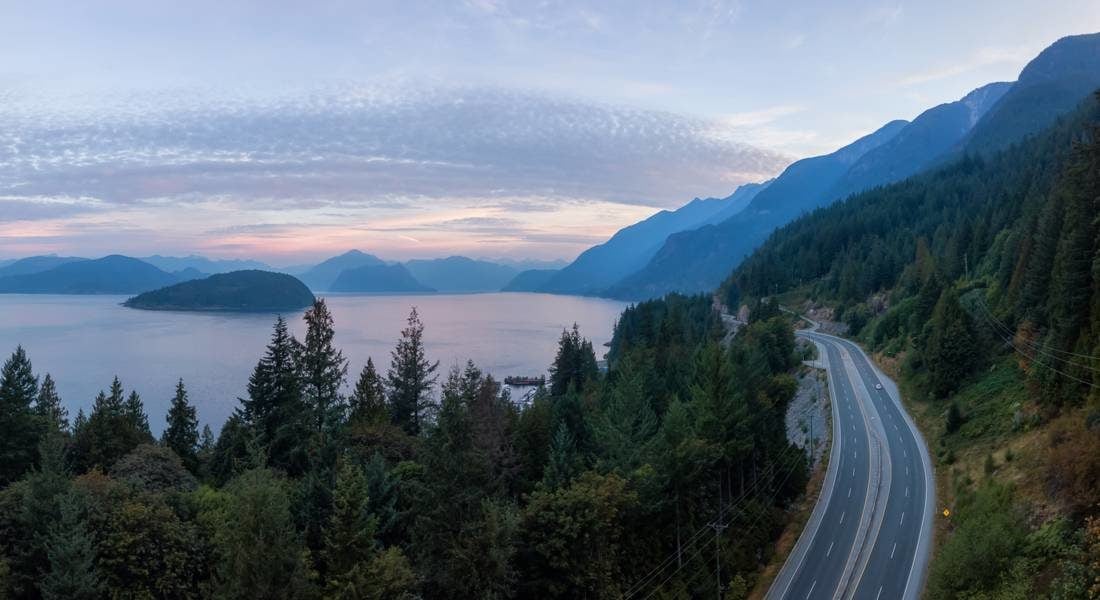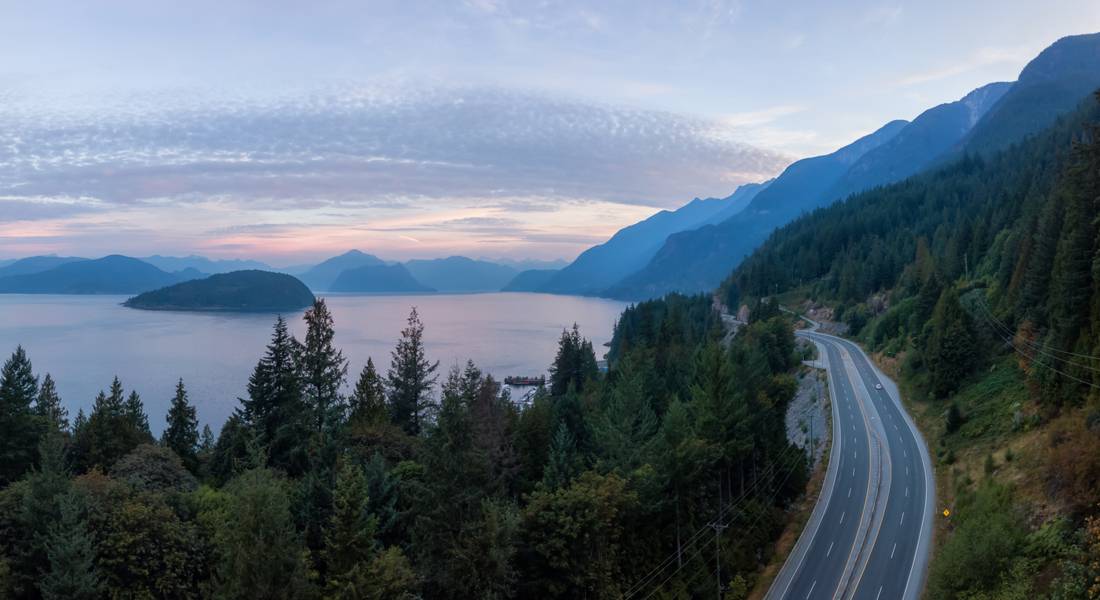 The Whistler to Vancouver Airport shuttle is a premium service that provides door-to-door service from virtually any Whistler address: Hotels, condos, and private addresses!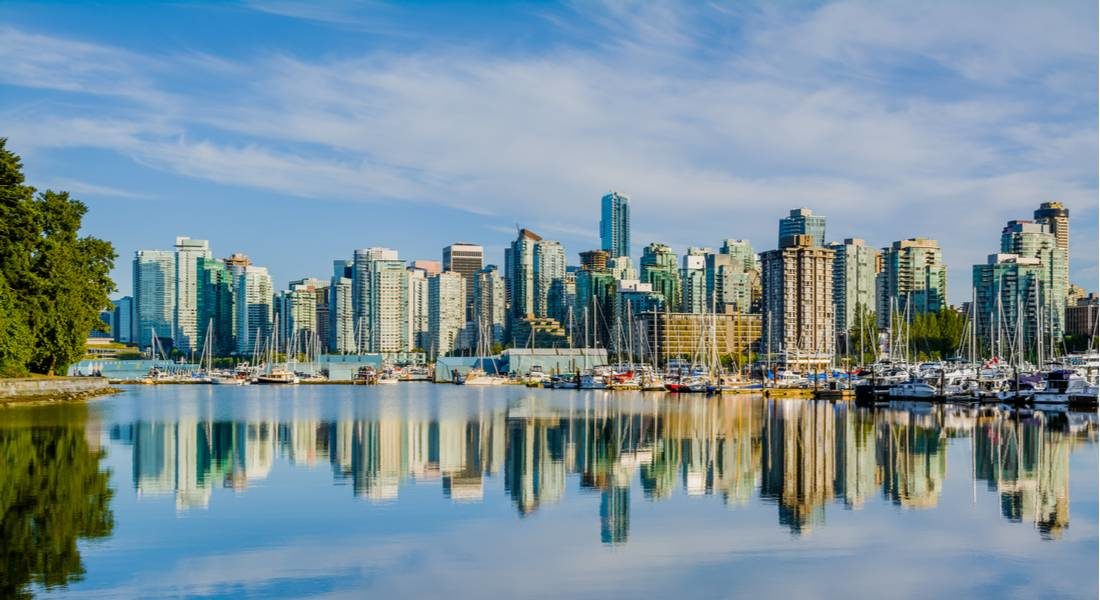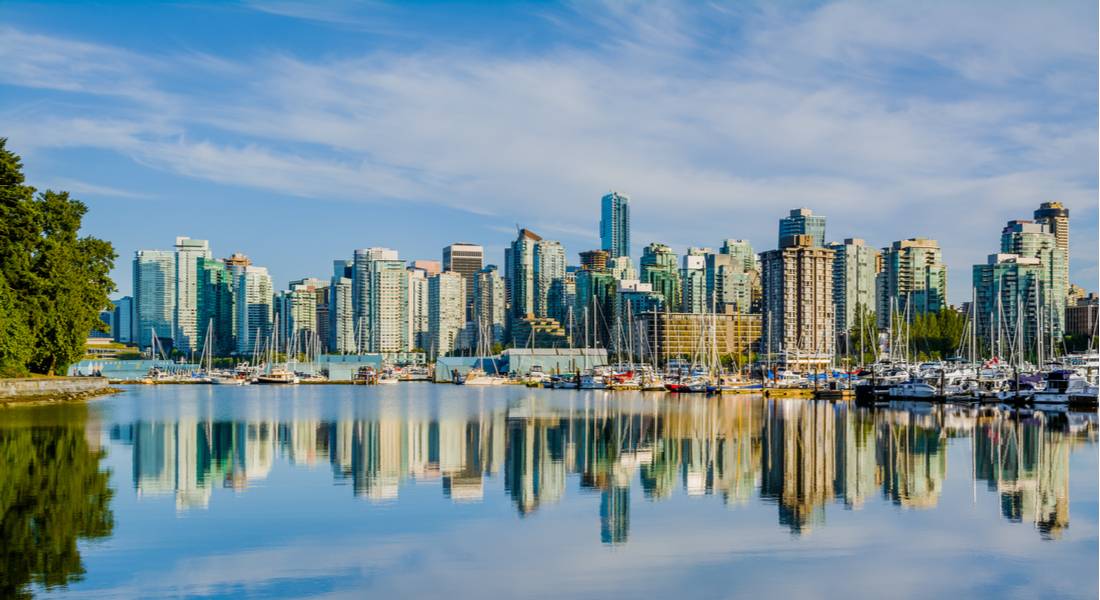 The Vancouver to Whistler Shuttle is a premium door-to-door service. Shuttles leave for Whistler several times daily from most downtown Vancouver hotels. Choose your drop-off location from a wide variety of Whistler hotels, condos, and any private Whistler address.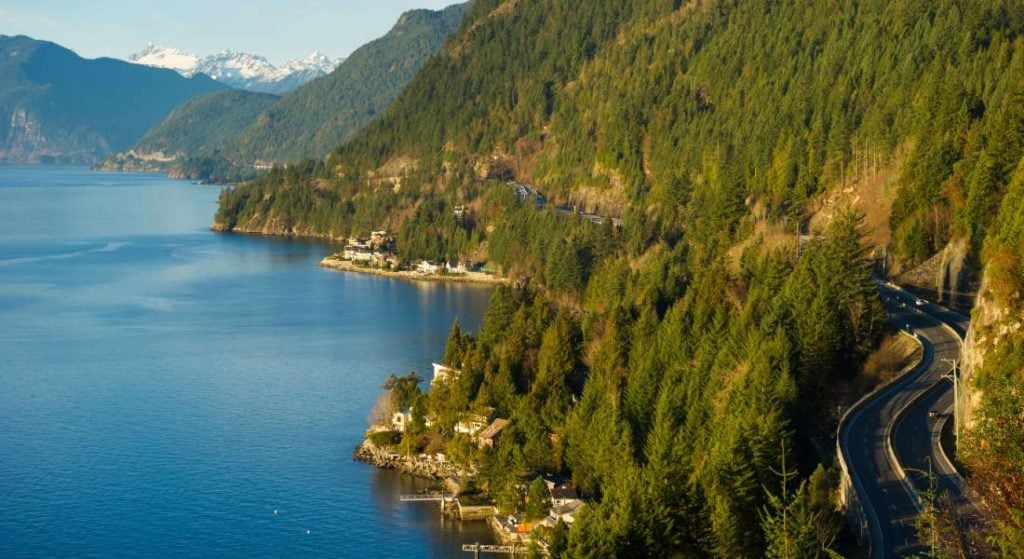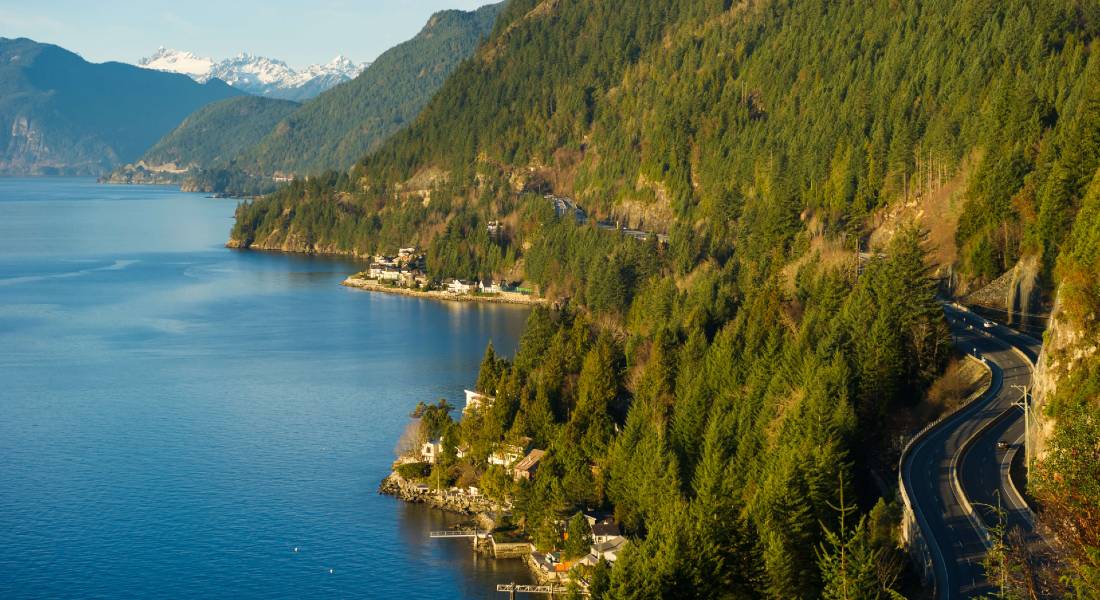 The Whistler to Vancouver Shuttle provides door-to-door, premium, service from Whistler to downtown Vancouver. Travel between Whistler hotels, condos, and private addresses to most major downtown Vancouver hotels.
They provide a good service. Drivers and staff are friendly and helpful.Best way to get to the slopes from VCR.
Smooth ride and easy access for pickup.
We have nothing but good words for the team of Whistler Shuttle! They have been great to communicate with, always available, flexible and super responsive team. Thank you Victoria, the drivers David,

Lee, and the names I can not remember for all your help to our guys during these few weeks and the great support you provided our clients. We really appreciate it! Whistler Shuttle have gave our clients a peace of mind travelling during these COVID Times when they needed to make sure to have reliable transport to Whistler to start their isolation period for 14 days, they always made it work! Thank you so much for all your help and 100% they will be our company of choice for the future.

read more
Smooth ride, professional driver, wasn't late. Used them twice now
Excellent Service! Very easy to reach when you arrive Vancouver. We had unexpected delays due to air traffic but that was no problem with our reservation. Very easy to coordinate return from Whistler

to VA airport. Very friendly staff and quick response to doubts or assistance.

read more
Efficient and friendly as always. I arrived at the airport ahead of time and they were able to get me onto the earlier transfer without any bother.
Whistler Shuttle News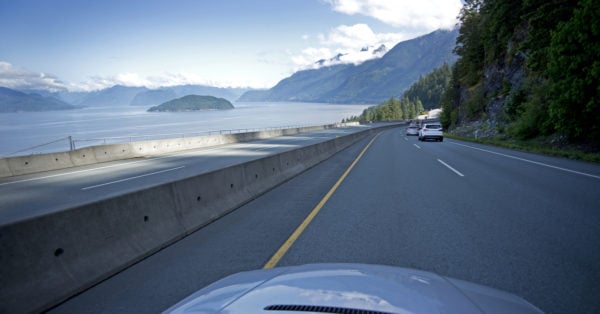 Getting to Whistler From Vancouver Airport The driving distance from Vancouver International Airport (YVR) to Whistler is approximately 136 kms (84.5 miles). The normal driving time from the airport to…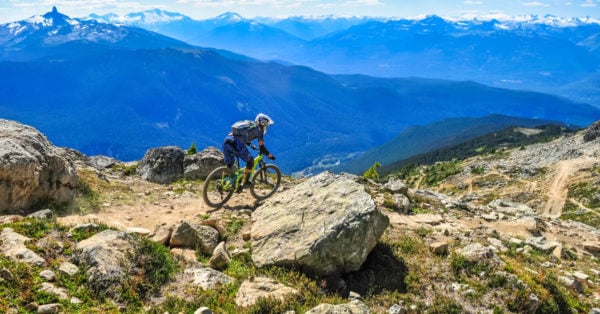 Whistler has attained a well deserved reputation as a world class mountain biking destination. We've also got some great road riding! We are happy to accommodate road or mountain bikes…