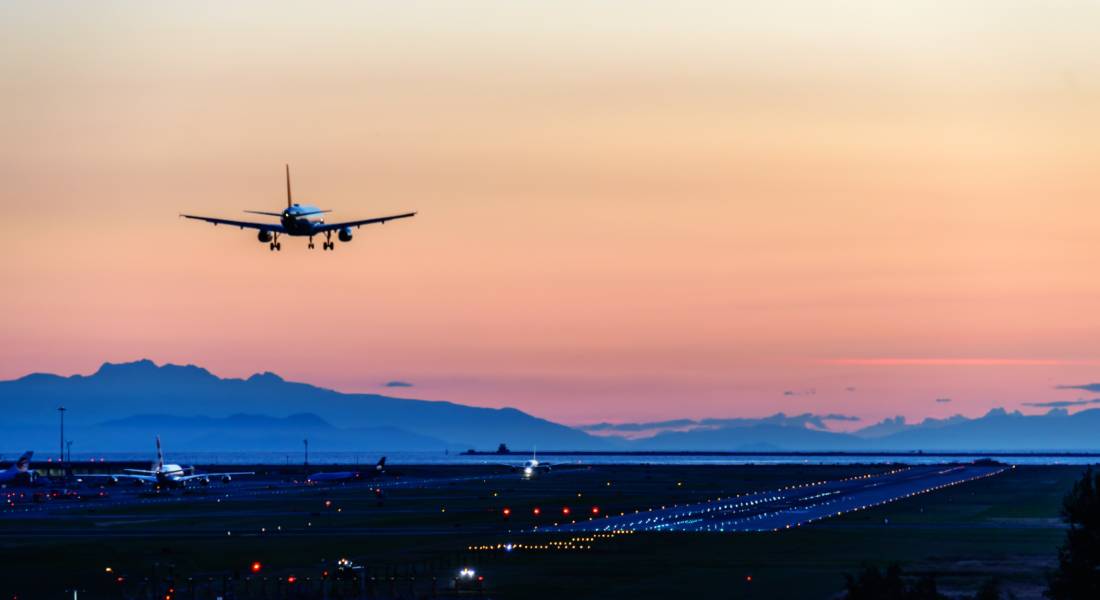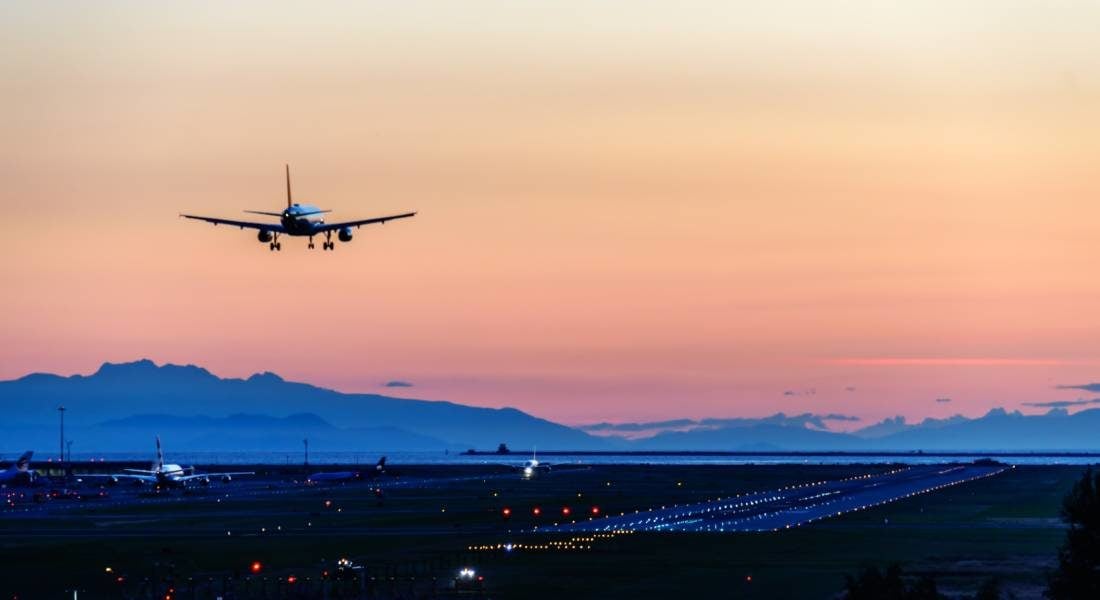 The Vancouver Airport to Whistler Shuttle is the fastest, and most convenient shuttle service to Whistler. Frequent departures provide service to any Whistler address, with no additional charge for most hotels and condos!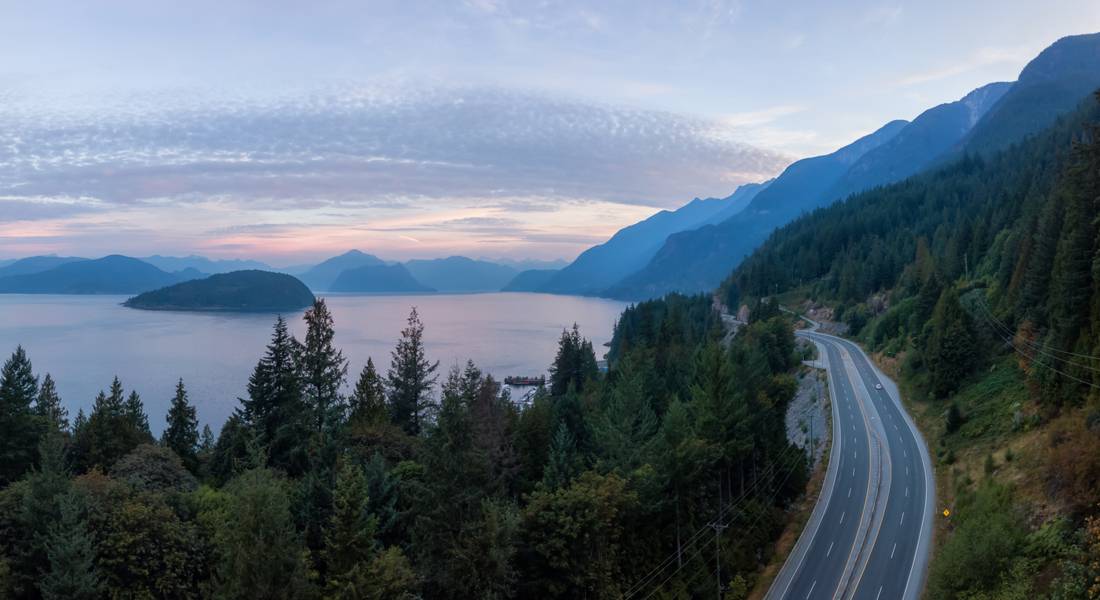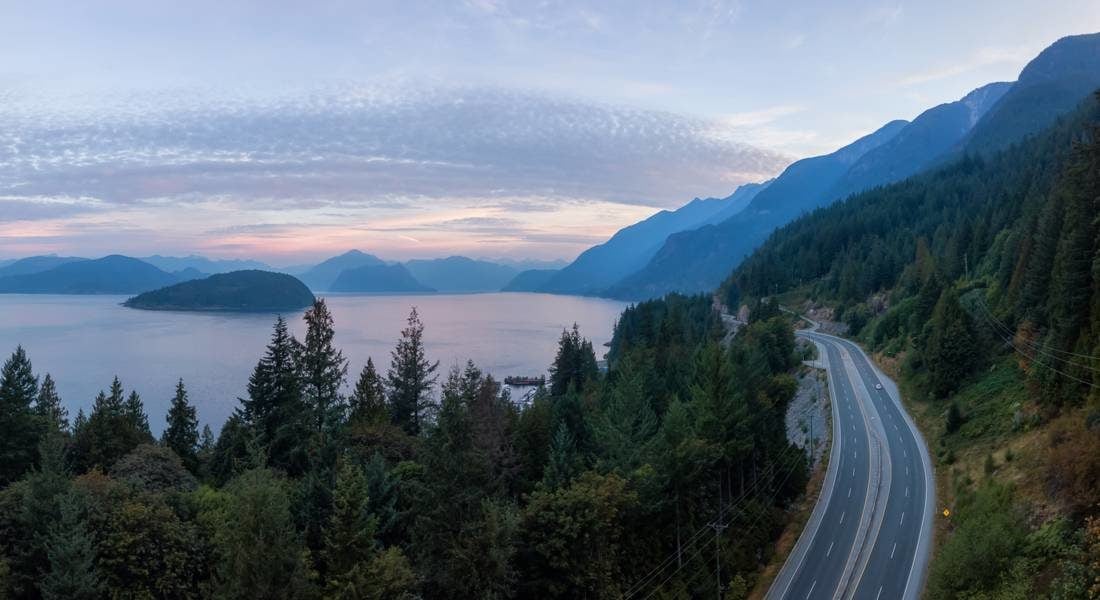 The Whistler to Vancouver Airport shuttle is a premium service that provides door-to-door service from virtually any Whistler address: Hotels, condos, and private addresses!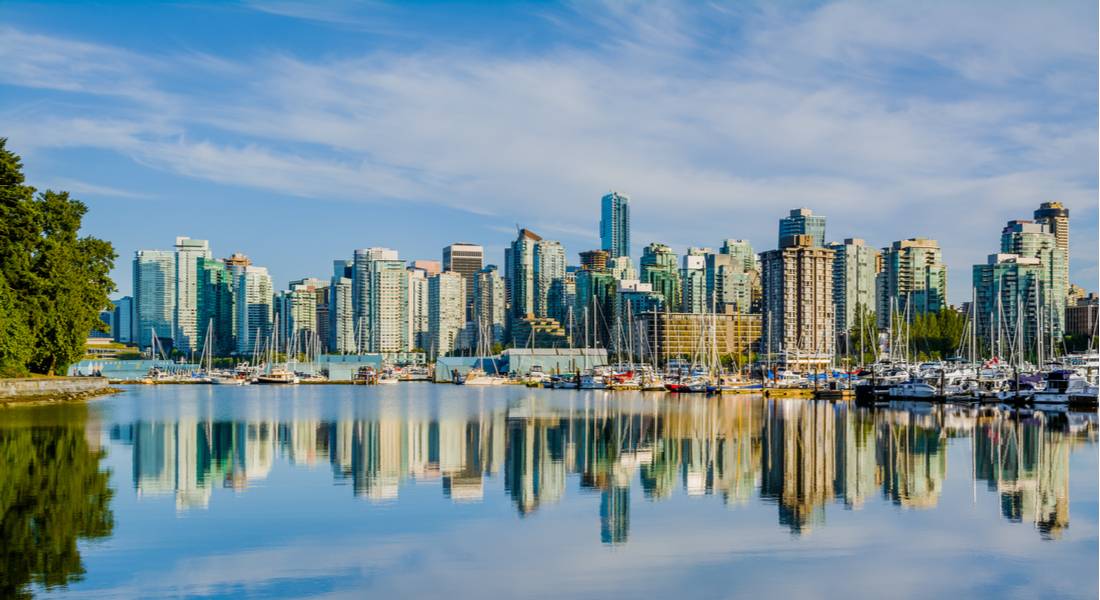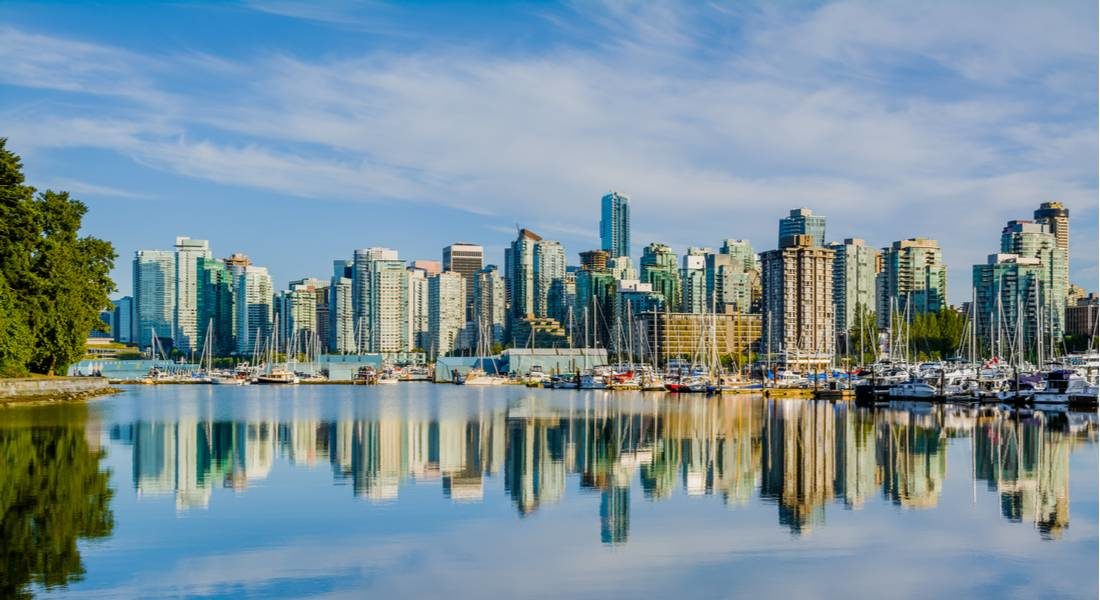 The Vancouver to Whistler Shuttle is a premium door-to-door service. Shuttles leave for Whistler several times daily from most downtown Vancouver hotels. Choose your drop-off location from a wide variety of Whistler hotels, condos, and any private Whistler address.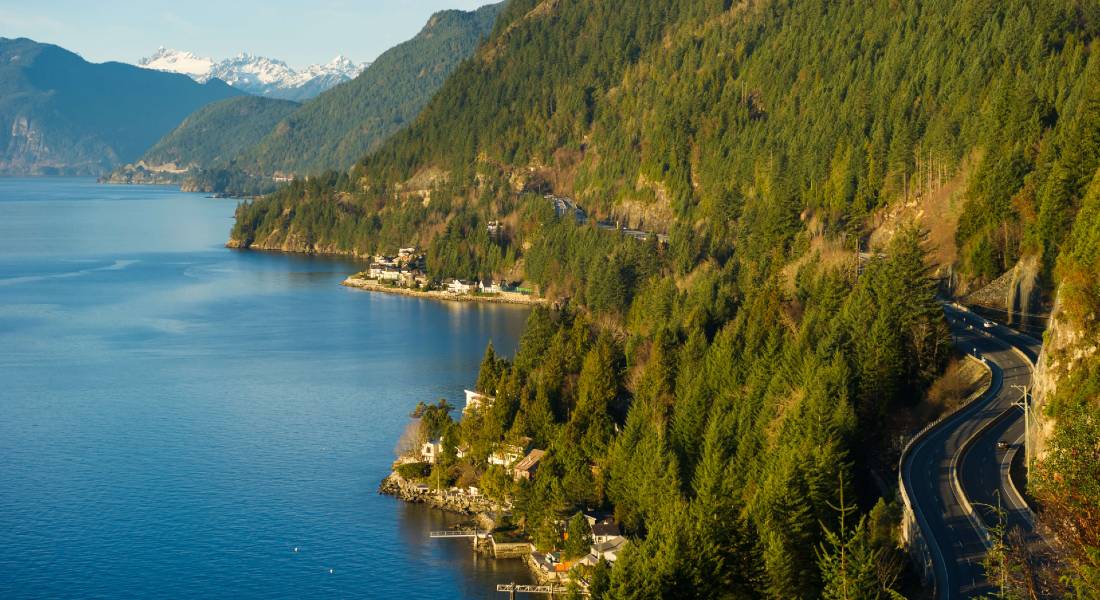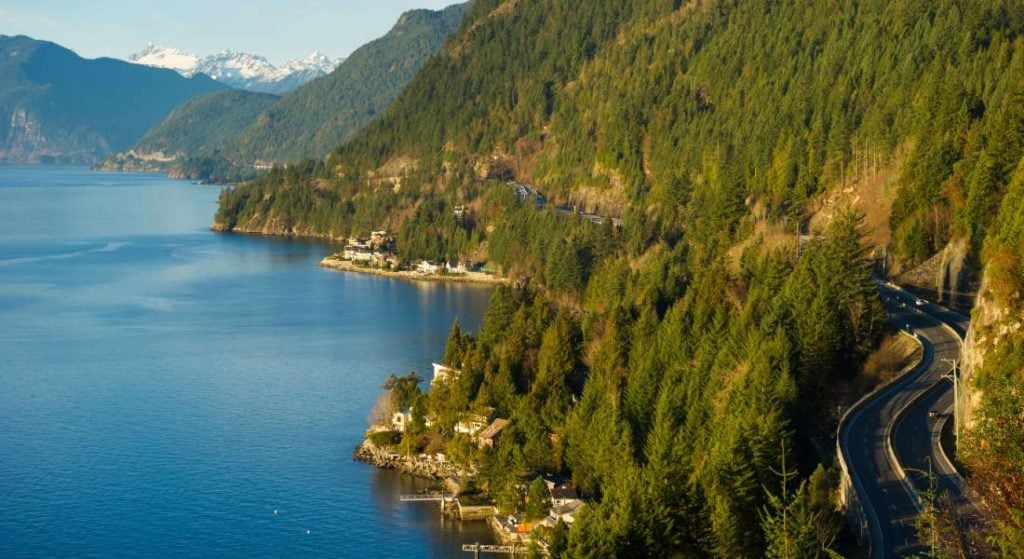 The Whistler to Vancouver Shuttle provides door-to-door, premium, service from Whistler to downtown Vancouver. Travel between Whistler hotels, condos, and private addresses to most major downtown Vancouver hotels.
Super easy and convenient. Our flight was delayed by 5 hours but we managed to land before 11pm and catch the last bus. The whole process was easy.
An hour's wait at Vancouver airport for another party running late, but otherwise great service and pick up on return trip was on time.
The shuttle service was great, we were greeted once we arrived in the airport and we were able to change the return pick up a day before due to the weather conditions.
Great service! An easy and stress-free connection between Whistler and Vancouver International Airport. Friendly and entertaining drivers!
Makes family travel to and from Whistler for a family of 4 stress free.
Excellent service on the Whistler to Airport run especially late at night. VEry accommodating.
Whistler Shuttle News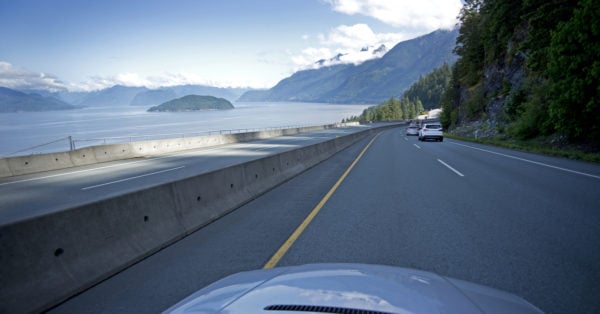 Getting to Whistler From Vancouver Airport The driving distance from Vancouver International Airport (YVR) to Whistler is approximately 136 kms (84.5 miles). The normal driving time from the airport to…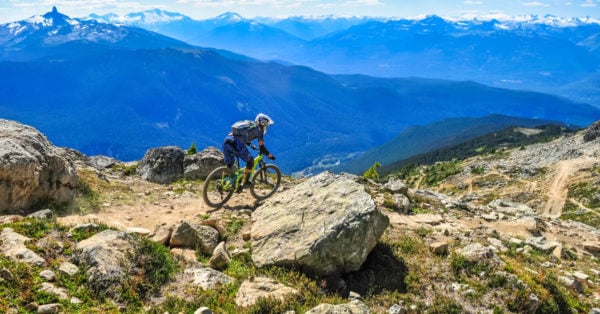 Whistler has attained a well deserved reputation as a world class mountain biking destination. We've also got some great road riding! We are happy to accommodate road or mountain bikes…