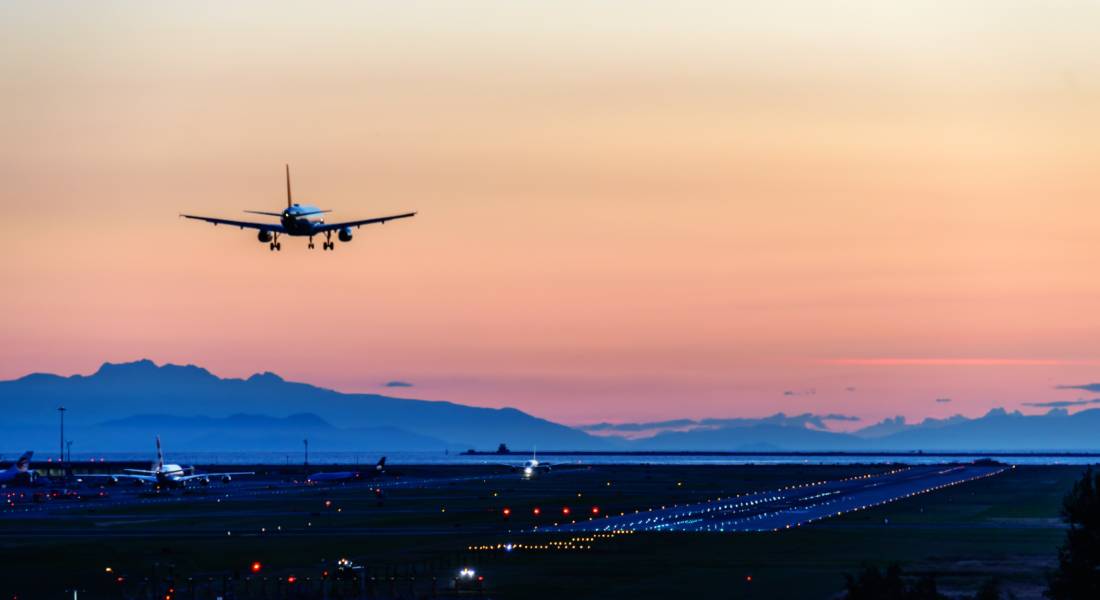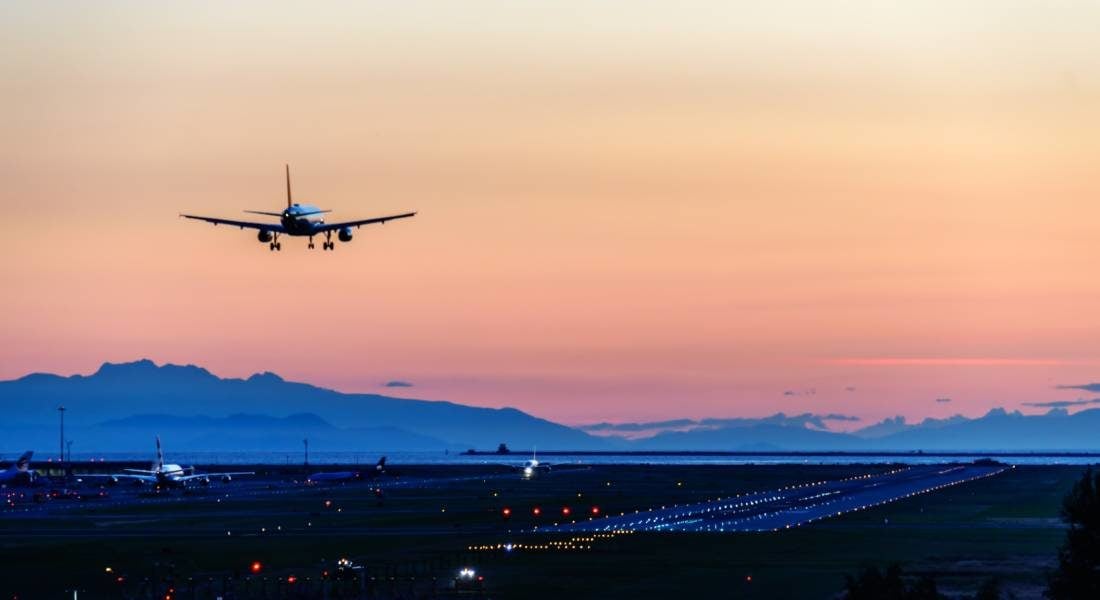 The Vancouver Airport to Whistler Shuttle is the fastest, and most convenient shuttle service to Whistler. Frequent departures provide service to any Whistler address, with no additional charge for most hotels and condos!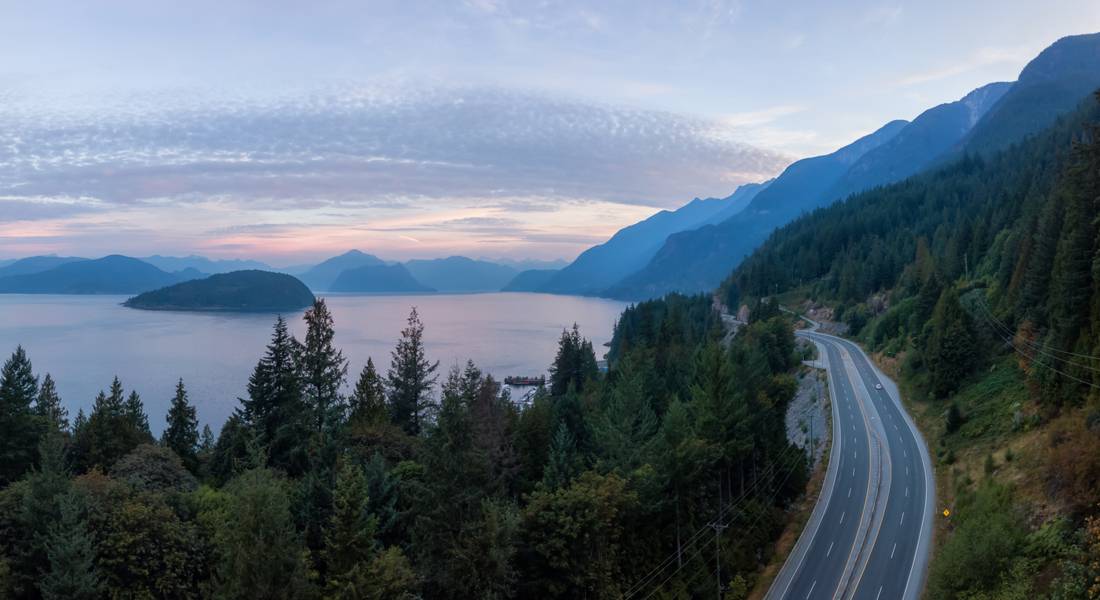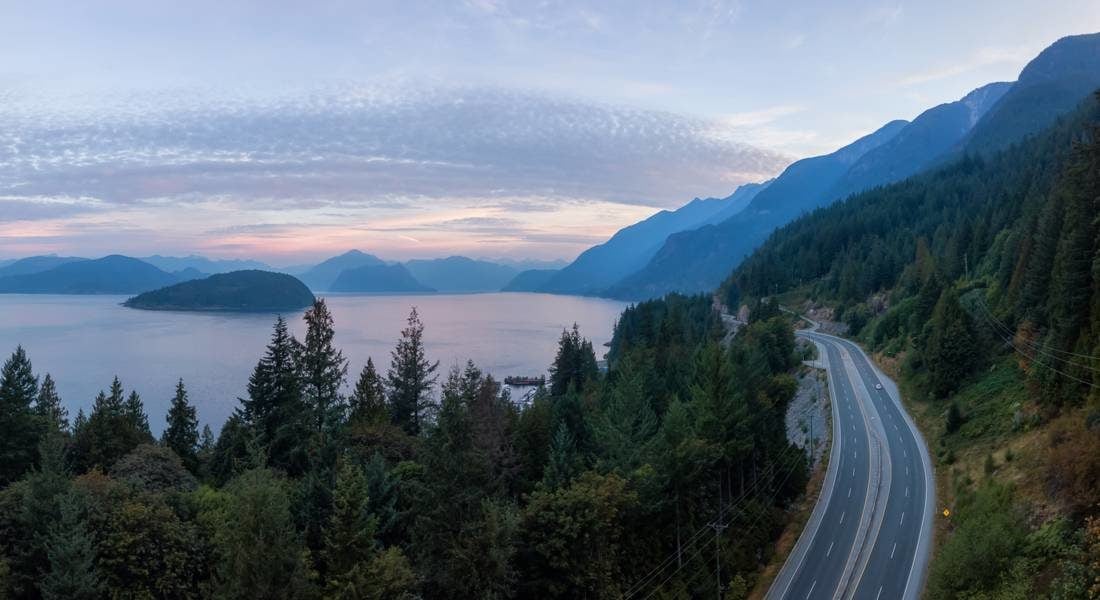 The Whistler to Vancouver Airport shuttle is a premium service that provides door-to-door service from virtually any Whistler address: Hotels, condos, and private addresses!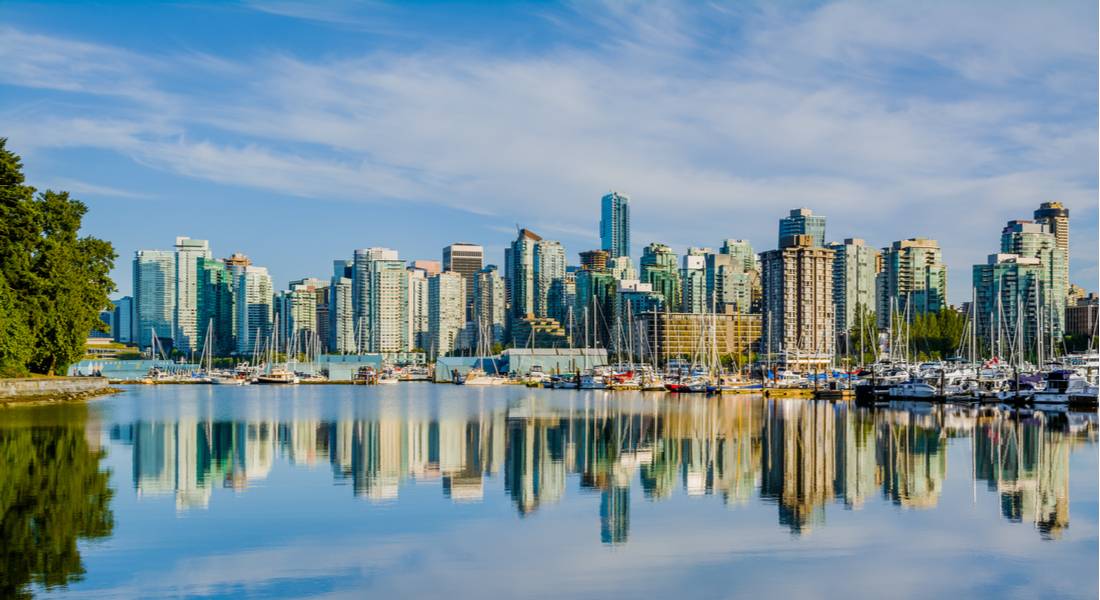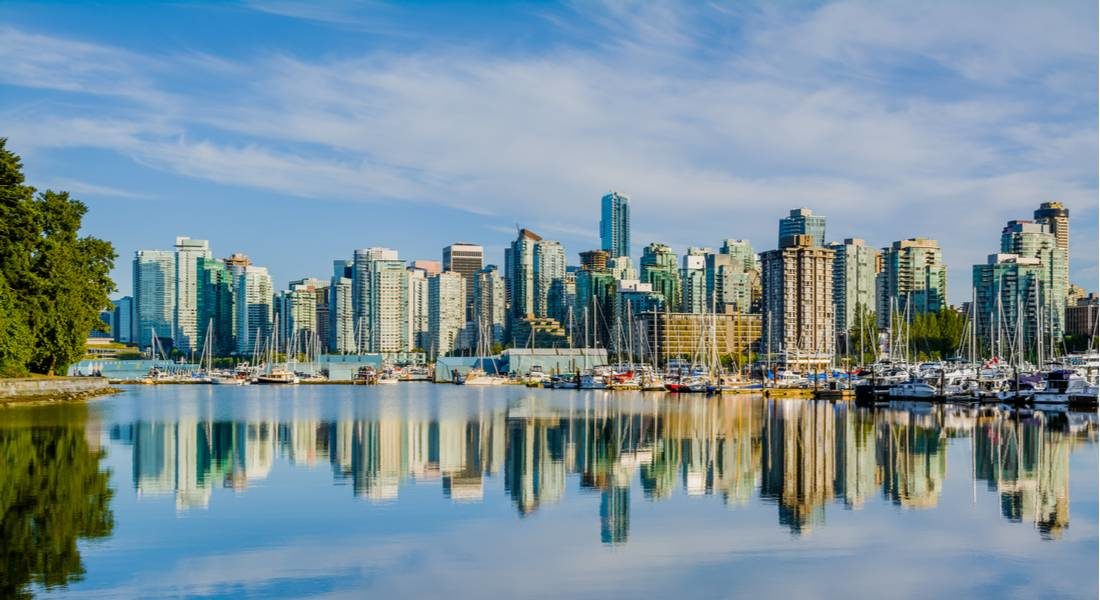 The Vancouver to Whistler Shuttle is a premium door-to-door service. Shuttles leave for Whistler several times daily from most downtown Vancouver hotels. Choose your drop-off location from a wide variety of Whistler hotels, condos, and any private Whistler address.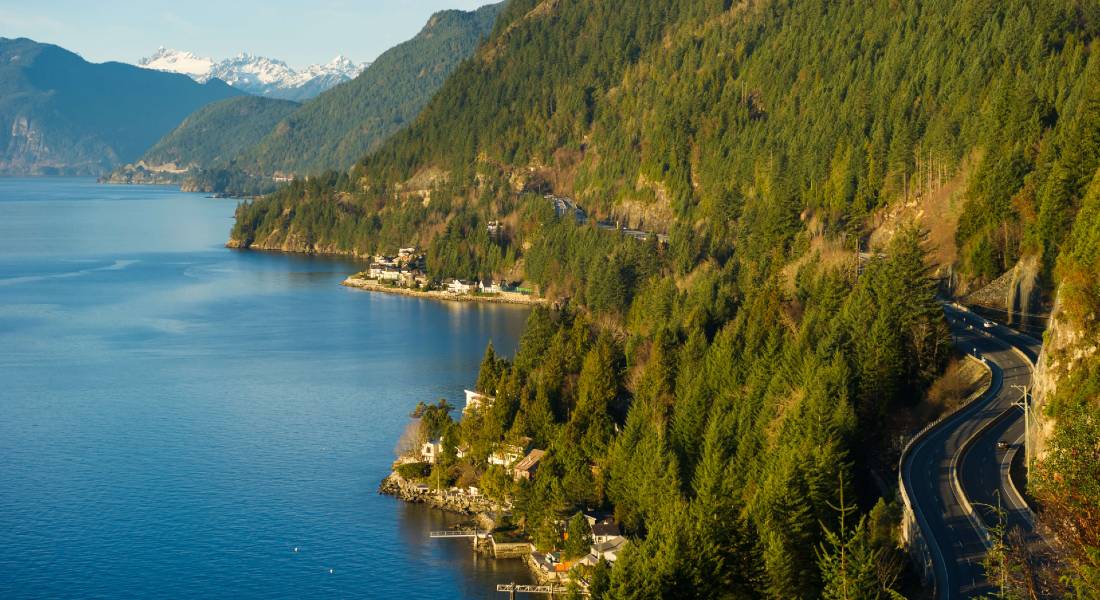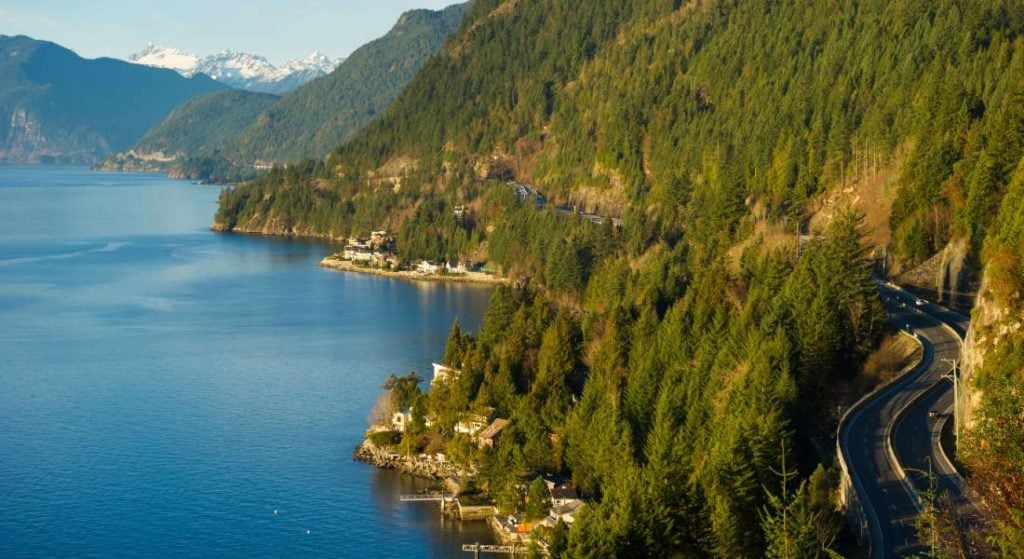 The Whistler to Vancouver Shuttle provides door-to-door, premium, service from Whistler to downtown Vancouver. Travel between Whistler hotels, condos, and private addresses to most major downtown Vancouver hotels.
Very comfortable vehicle - clean, spacious, and friendly driver! Highly recommend this service.
Shelley Q.
04:23 10 Nov 19
The driver was great even though I am local it was great that she gave information about the drive all the way down. Great service.
nice new van...great driver!
Really friendly shuttle reps at the airport, driver drove well and was kind and clear.
Amazing service, friendly operators, on time pick up. Wi-fi would be nice, but the great views along the way compensate for this.
Ricardo Aguado H.
16:36 07 Nov 19
Excellent service, safe, friendly staff and very helpful (suggestions, etc.).
Whistler Shuttle News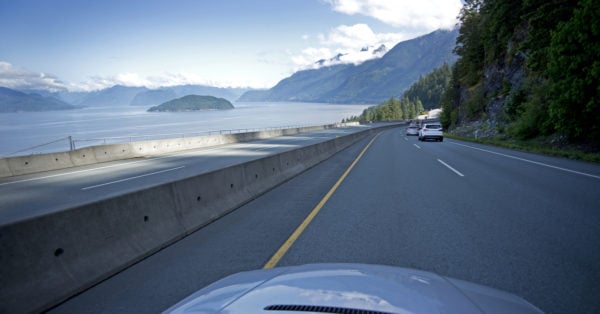 Getting to Whistler From Vancouver Airport The driving distance from Vancouver International Airport (YVR) to Whistler is approximately 136 kms (84.5 miles). The normal driving time from the airport to…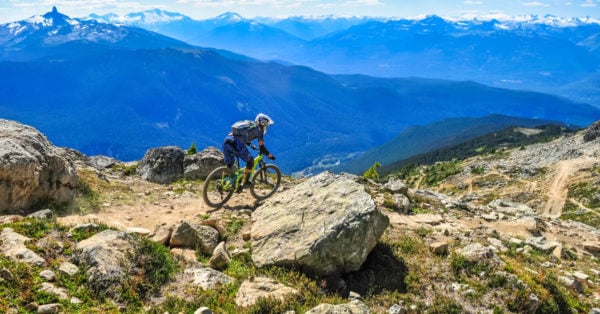 Whistler has attained a well deserved reputation as a world class mountain biking destination. We've also got some great road riding! We are happy to accommodate road or mountain bikes…