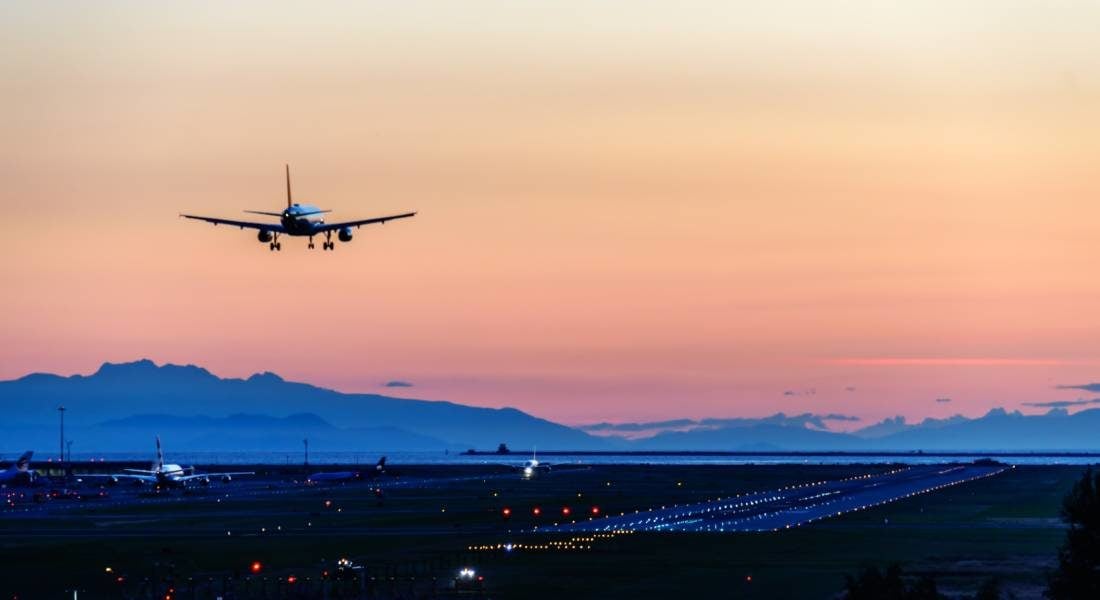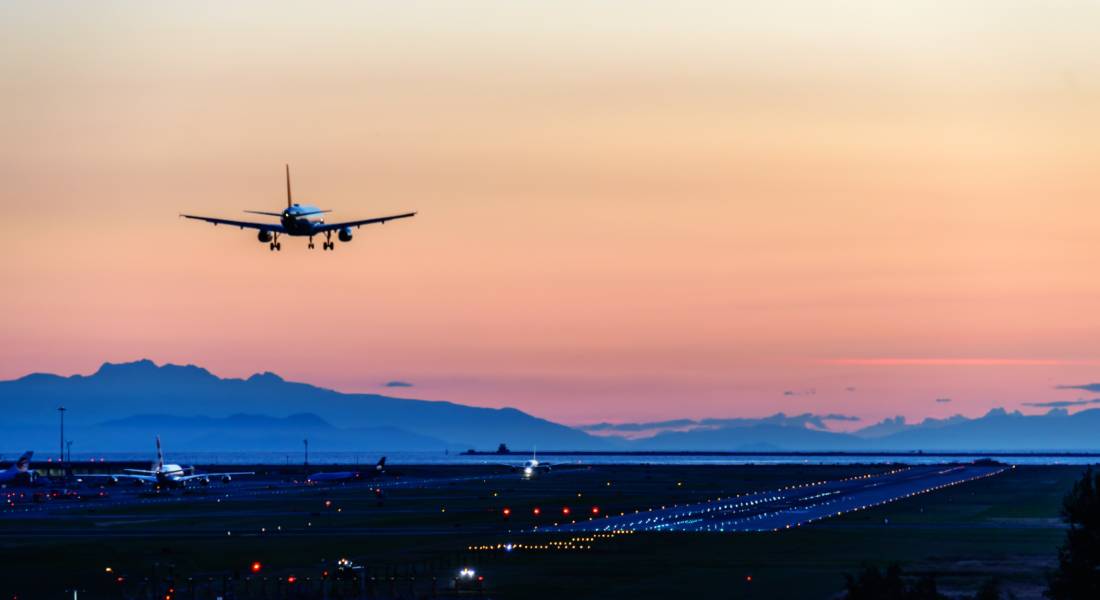 The Vancouver Airport to Whistler Shuttle is the fastest, and most convenient shuttle service to Whistler. Frequent departures provide service to any Whistler address, with no additional charge for most hotels and condos!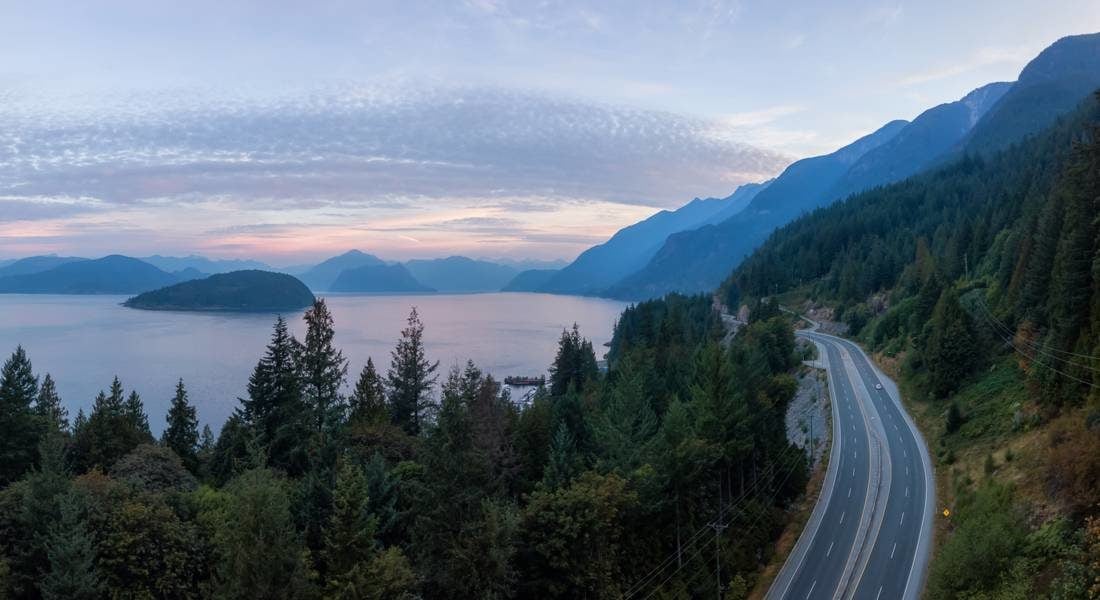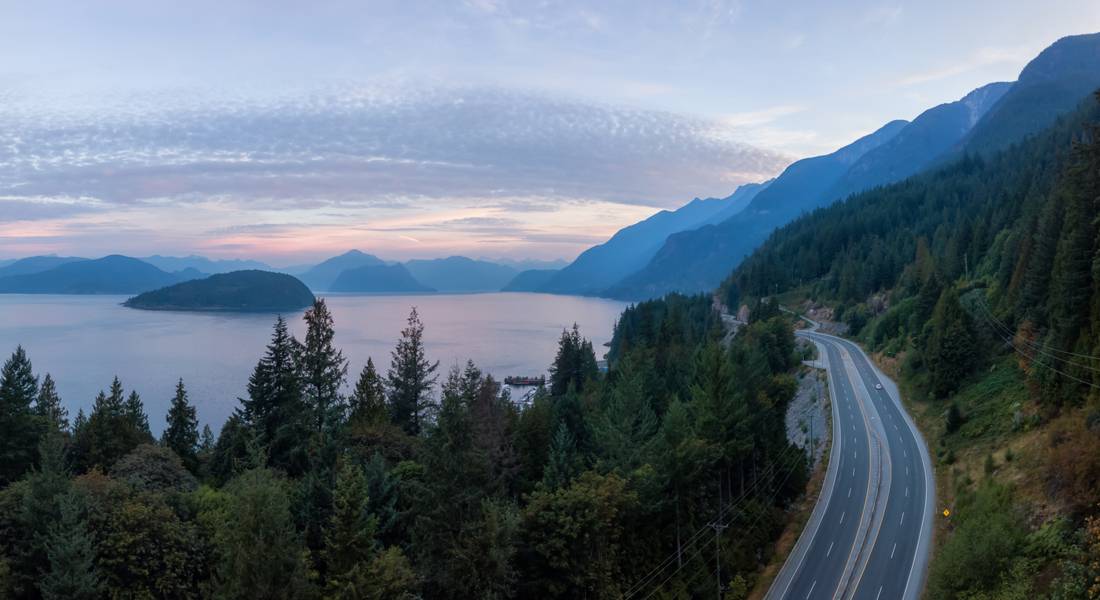 The Whistler to Vancouver Airport shuttle is a premium service that provides door-to-door service from virtually any Whistler address: Hotels, condos, and private addresses!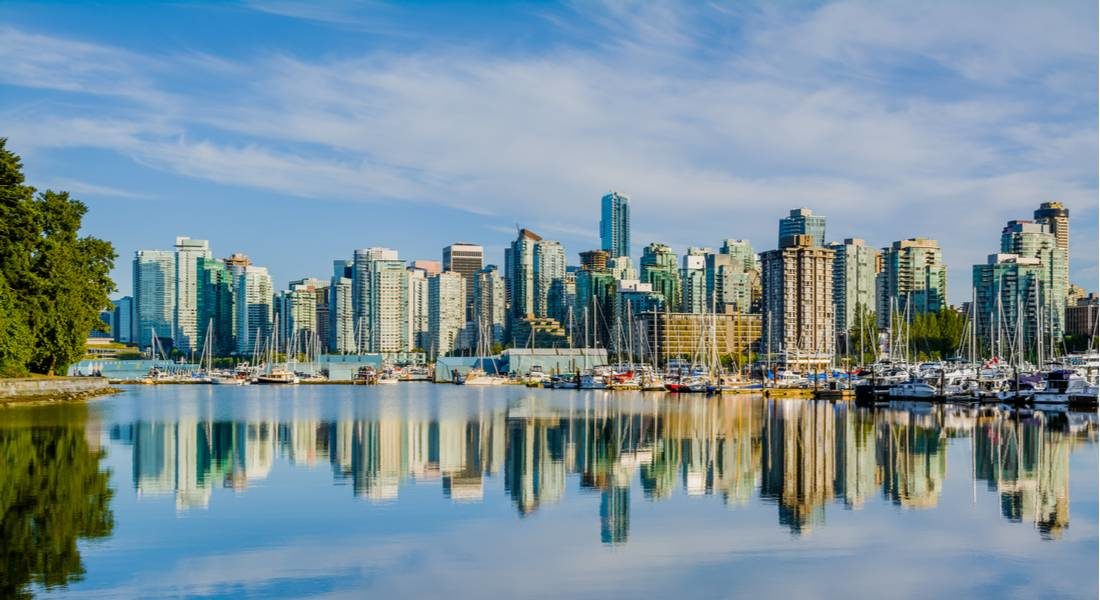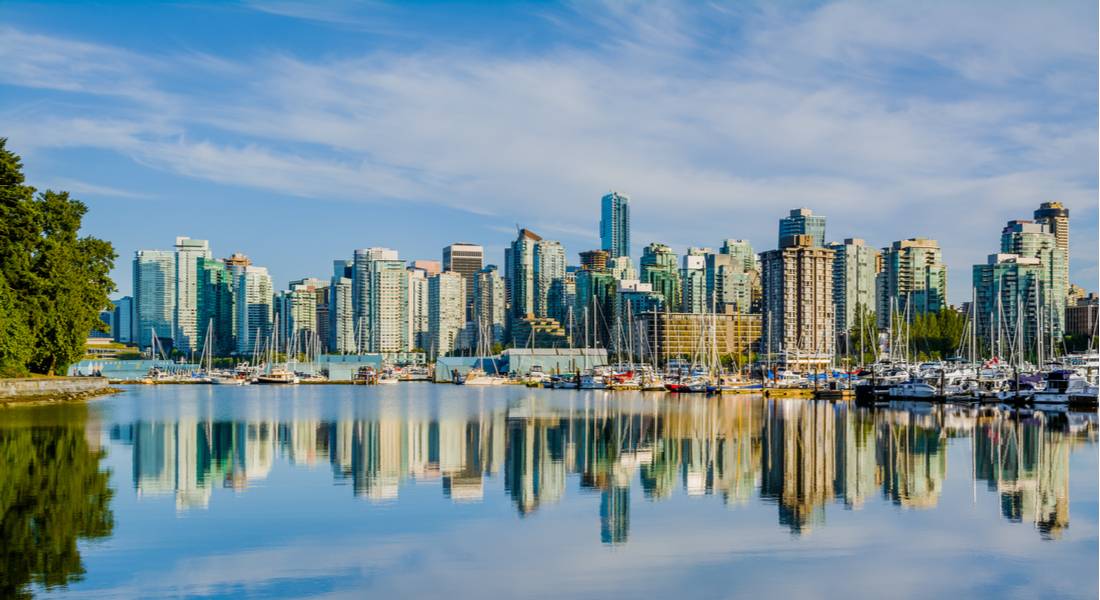 The Vancouver to Whistler Shuttle is a premium door-to-door service. Shuttles leave for Whistler several times daily from most downtown Vancouver hotels. Choose your drop-off location from a wide variety of Whistler hotels, condos, and any private Whistler address.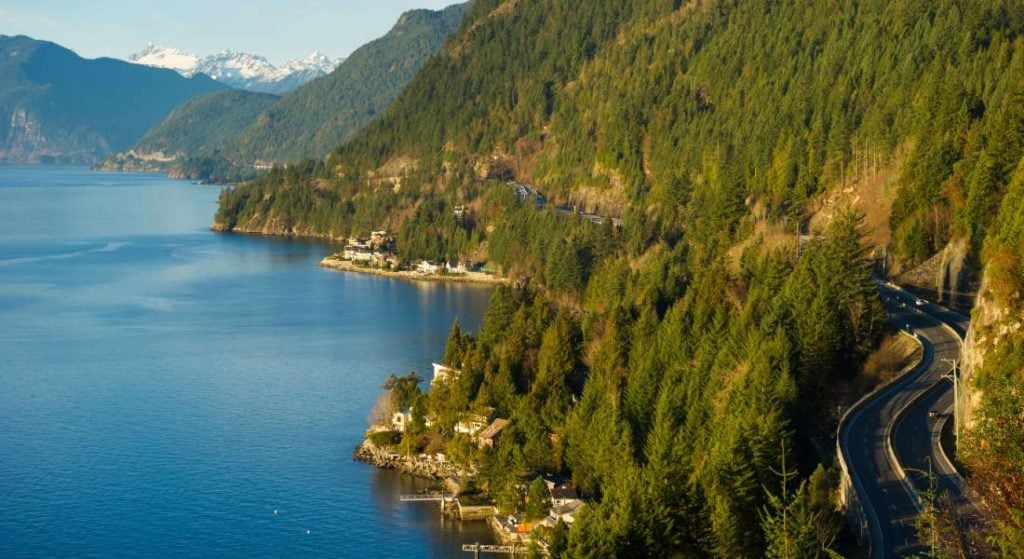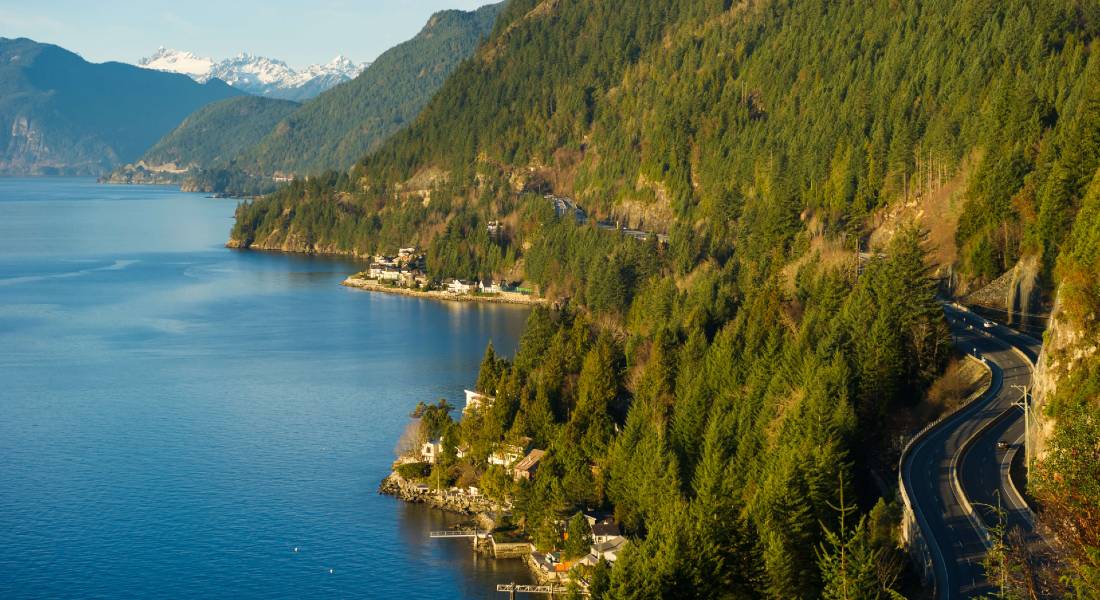 The Whistler to Vancouver Shuttle provides door-to-door, premium, service from Whistler to downtown Vancouver. Travel between Whistler hotels, condos, and private addresses to most major downtown Vancouver hotels.
Whistler shuttle was a nice and easy experience. They base your trip off your flight times. It seems this was the fastest way to get out to Whistler from Vancouver while being financially reasonable.

Driver was super nice and courteous. I would use this again and definitely recommend to anyone who needs a shuttle to and from Whistler.

read more
Such outstanding service! I dealt with Heather around some rescheduling and she was so on top her game.
Super easy shuttle from Vancouver airport to Whistler Blackcomb. We picked this service because they track your flight and adjust if your flight is delayed. They charge a little more for their

service, but it was worth the peace of mind for us. Nice shuttles and friendly drivers made our experience great!

read more
The drivers are so helpful and a great way to get to places, when you don't want to drive.
Hilda "Jewell of the Nile" J.
They provide a good service. Drivers and staff are friendly and helpful.Best way to get to the slopes from VCR.
Smooth ride and easy access for pickup.
Whistler Shuttle News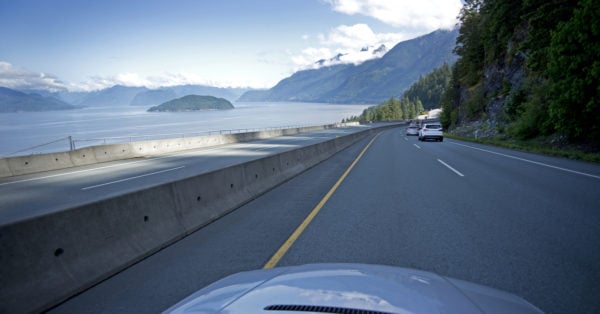 Getting to Whistler From Vancouver Airport The driving distance from Vancouver International Airport (YVR) to Whistler is approximately 136 kms (84.5 miles). The normal driving time from the airport to…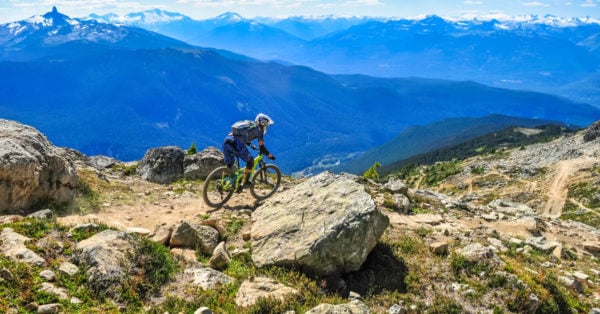 Whistler has attained a well deserved reputation as a world class mountain biking destination. We've also got some great road riding! We are happy to accommodate road or mountain bikes…