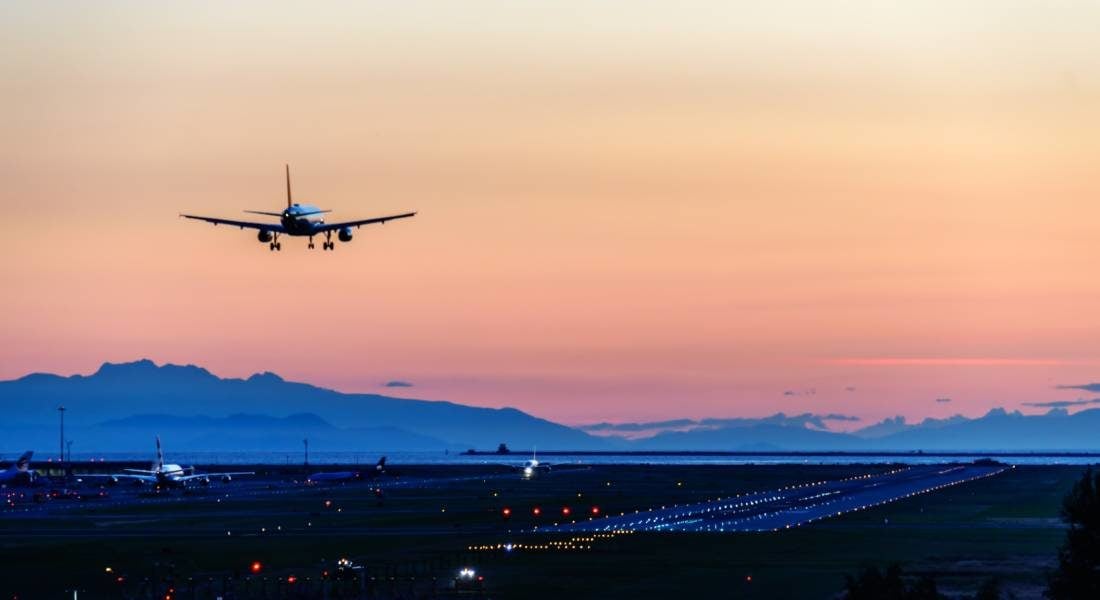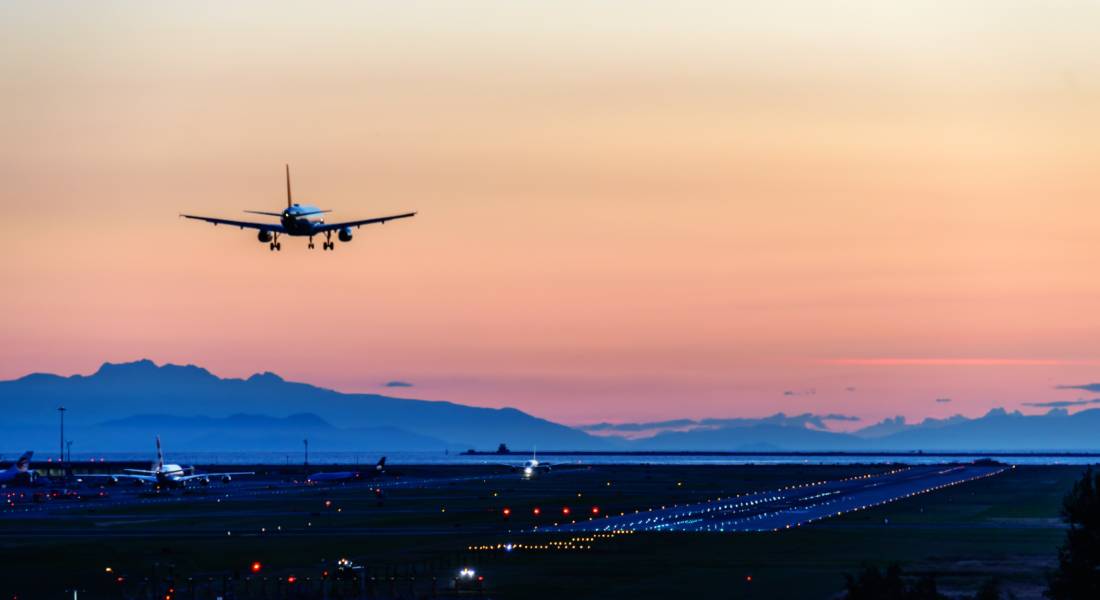 The Vancouver Airport to Whistler Shuttle is the fastest, and most convenient shuttle service to Whistler. Frequent departures provide service to any Whistler address, with no additional charge for most hotels and condos!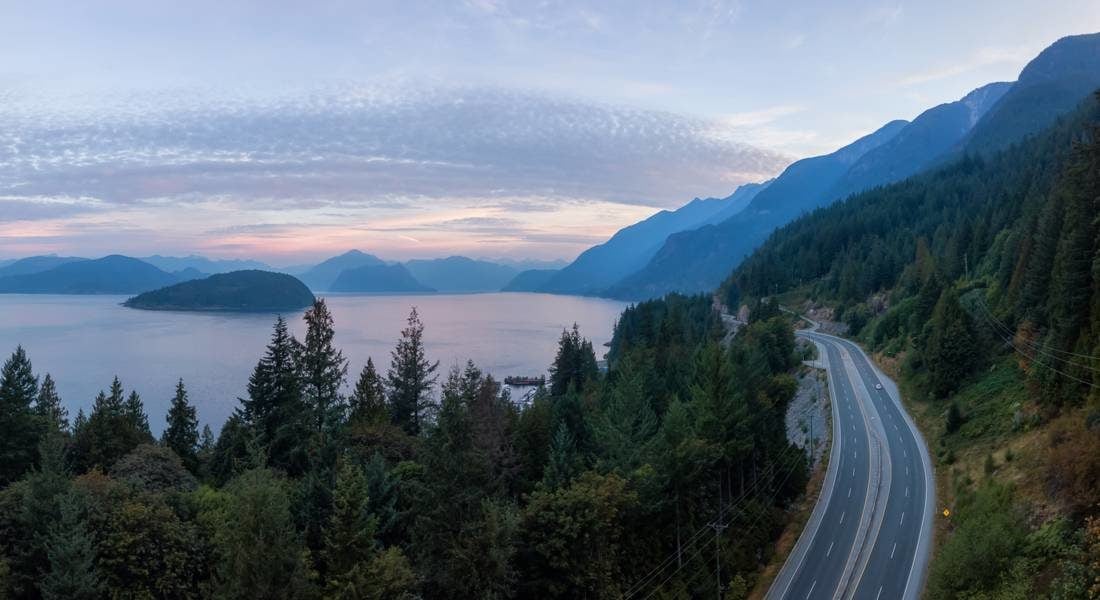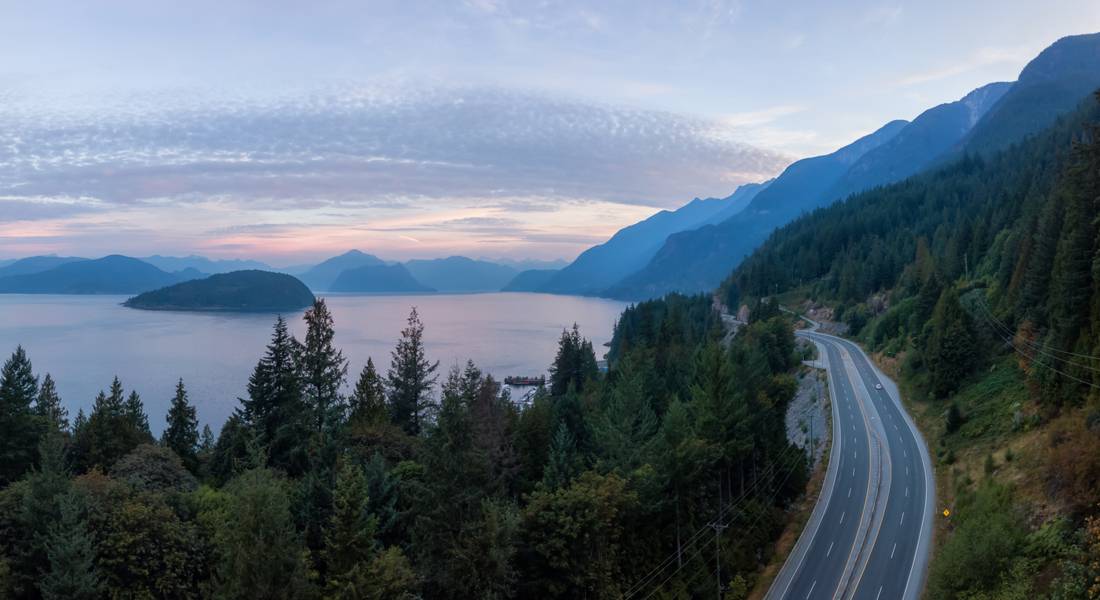 The Whistler to Vancouver Airport shuttle is a premium service that provides door-to-door service from virtually any Whistler address: Hotels, condos, and private addresses!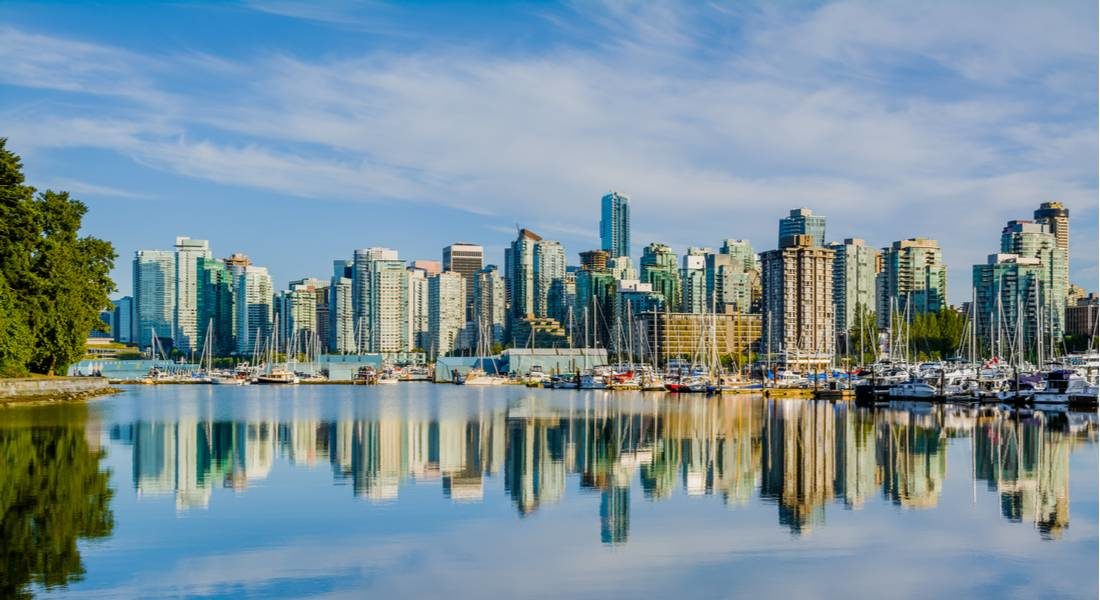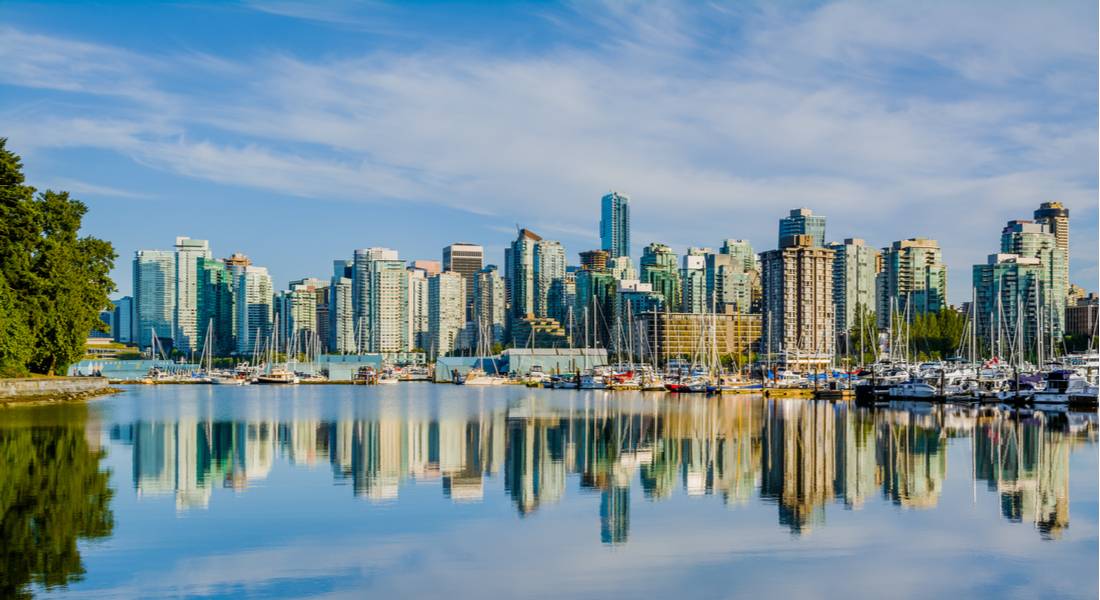 The Vancouver to Whistler Shuttle is a premium door-to-door service. Shuttles leave for Whistler several times daily from most downtown Vancouver hotels. Choose your drop-off location from a wide variety of Whistler hotels, condos, and any private Whistler address.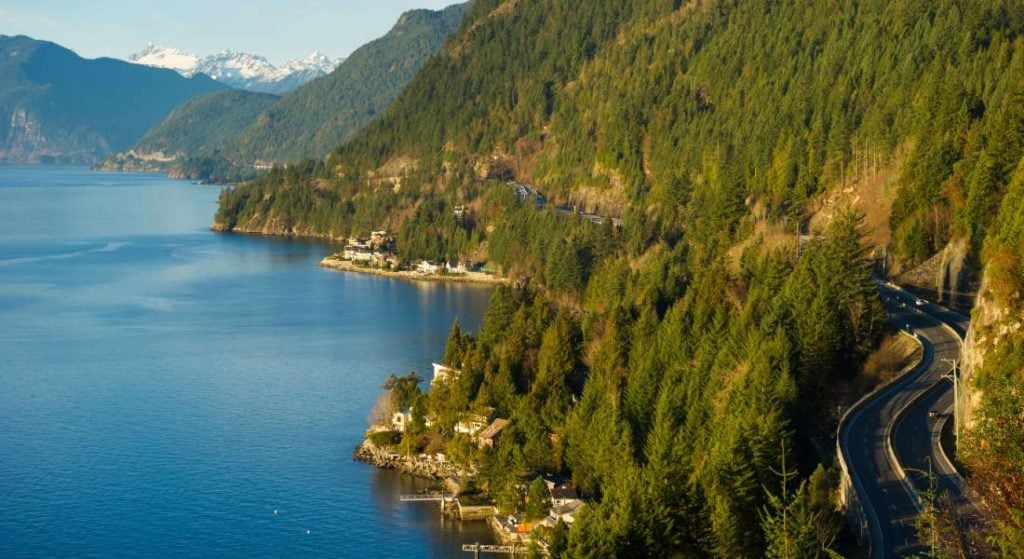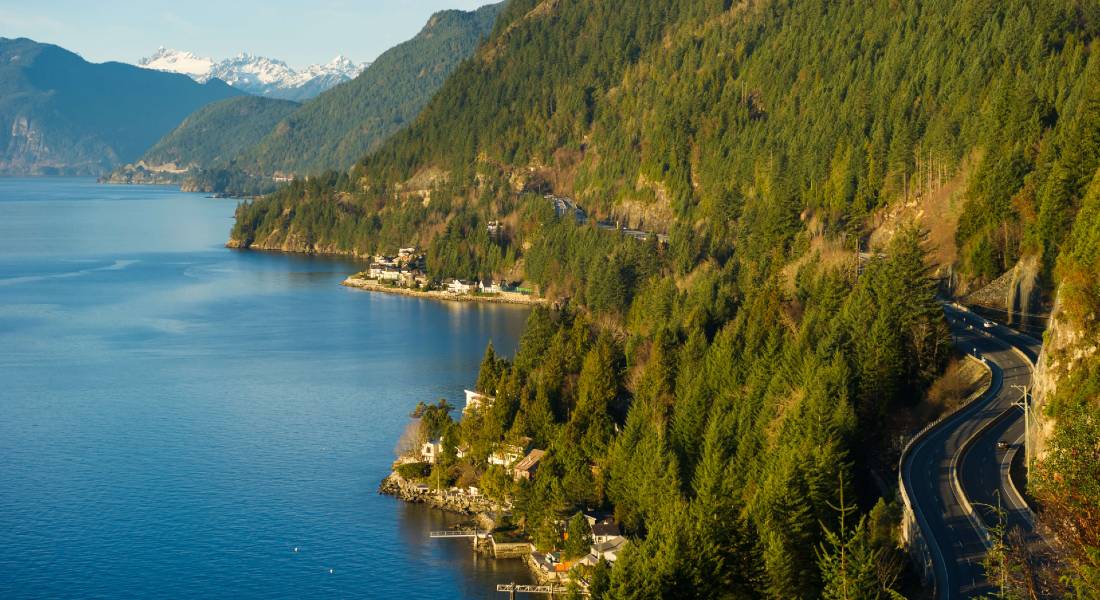 The Whistler to Vancouver Shuttle provides door-to-door, premium, service from Whistler to downtown Vancouver. Travel between Whistler hotels, condos, and private addresses to most major downtown Vancouver hotels.
excellent service. used it a bunch of times to go to YVR and also to come back to whistler. Never any delays or problems. While heading back from the airport, they always adjust according to your

landing times. maybe 5 bucks extra than the buses but way quicker and nonstop to YVR

read more
Right on time, driver helped with luggage, friendly. It was quick to YVR and no hassle. Would use this service again.
Not my first experience with Whistler Shuttle, not my last. Great every time. Friendly, kind, prompt & safe.
Reactive Design I.
17:39 18 Oct 19
Was great. after a 14 hour flight to be on the road within just over an hour of landing and being dropped off in whistler at my door was amazing!
Always easy taking Whistler Connection and everyone is super friendly to deal with!
Excellent professional service.Driver very considerate of passenger needs. Comfortable vehicle. I will book this company again.
Margaret E H.
18:12 17 Oct 19
Whistler Shuttle News
Travelling to Whistler this winter? Have we got a deal for you! Save 15% on the Whistler Shuttle if you book anytime between October 1 and November 15, 2019. This…
Whistler has attained a well deserved reputation as a world class mountain biking destination. We've also got some great road riding! We are happy to accommodate road or mountain bikes…